Pedestrian dies after being struck by car in Pawtucket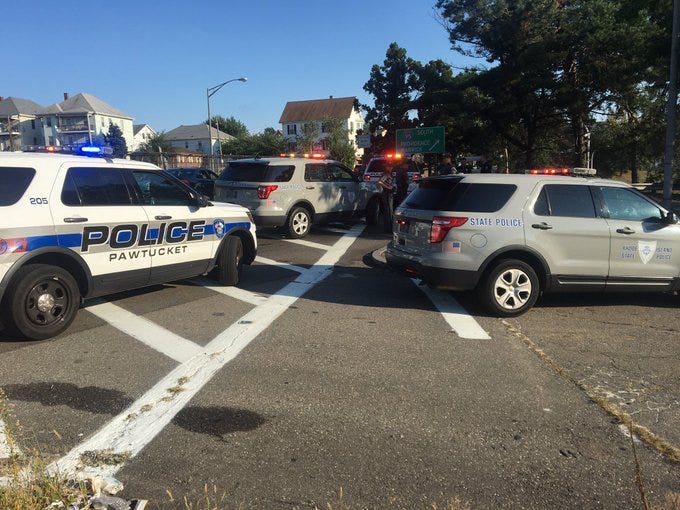 PAWTUCKET, RI (WLNE) – A pedestrian has died after being hit by a car in Pawtucket near Lonsdale Avenue.
Both Pawtucket and Rhode Island State Police responded to Lonsdale Avenue in Pawtucket Friday for a report of a pedestrian struck by a car.
The incident happened just after 5 p.m. Friday on the on-ramp of I-95 South.
That ramp was closed as state police conducted an investigation of the accident.
State police say the driver of the car that hit the pedestrian is cooperating with police.
Police do no believe the driver was under the influence of drugs or alcohol at the time.
Police say that the pedestrian was taken to the hospital and later succumbed to their injuries.
The victim's name is not being released at this time.
State Police say this is an ongoing investigation, and are asking anyone who may have witnessed the crash or seen the pedestrian before hand to come forward with any information.
This is a developing story and we'll update this page with the latest information as it becomes available.
© WLNE-TV 2019