Pedestrian hit by car fighting for his life, police say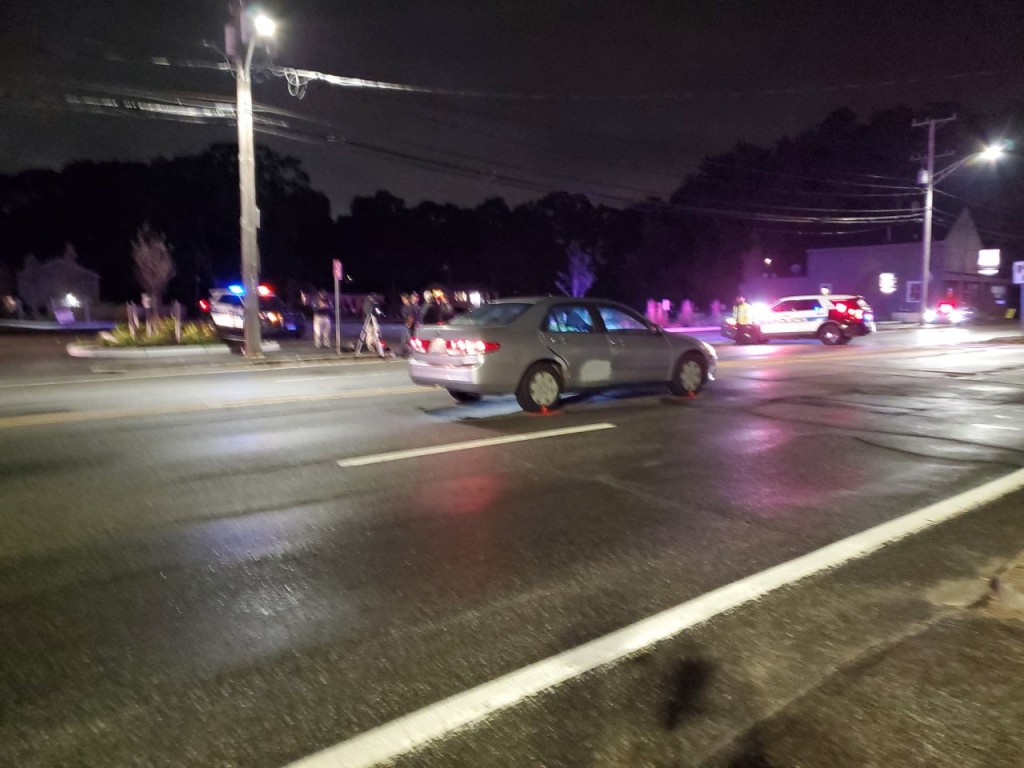 WARWICK, R.I. (WLNE) — Warwick Police are investigating a crash that left a pedestrian seriously injured.
Police say the crash happened around 7:00 p.m. in the area of Wildes Corner on West Shore Road. The road is shut down as police investigate.
According to Warwick police, a 62-year-old man was found lying in the middle of the road with serious injuries. Police say he was taken to the hospital where he is in critical care.
Initial investigation shows the male had entered the roadway, not utilizing a nearby crosswalk, crossing from north to south. He was struck by a Honda Accord as he entered the eastbound side of the roadway. The Honda was traveling east in the left hand lane. He stopped immediately after the crash and called 911.
The Warwick Police Department Crash Reconstruction Team responded to the scene and are investigating the accident. The reconstruction teams' initial investigation has determined that speed and alcohol do not appear to be involved.
The pedestrians name is being withheld until family has been notified.
Any person with information related to the accident is requested to contact the Warwick Police Department Traffic Division at (401) 468-4200.
This is a developing story.