Pedestrian in critical condition after being struck by car, driver under investigation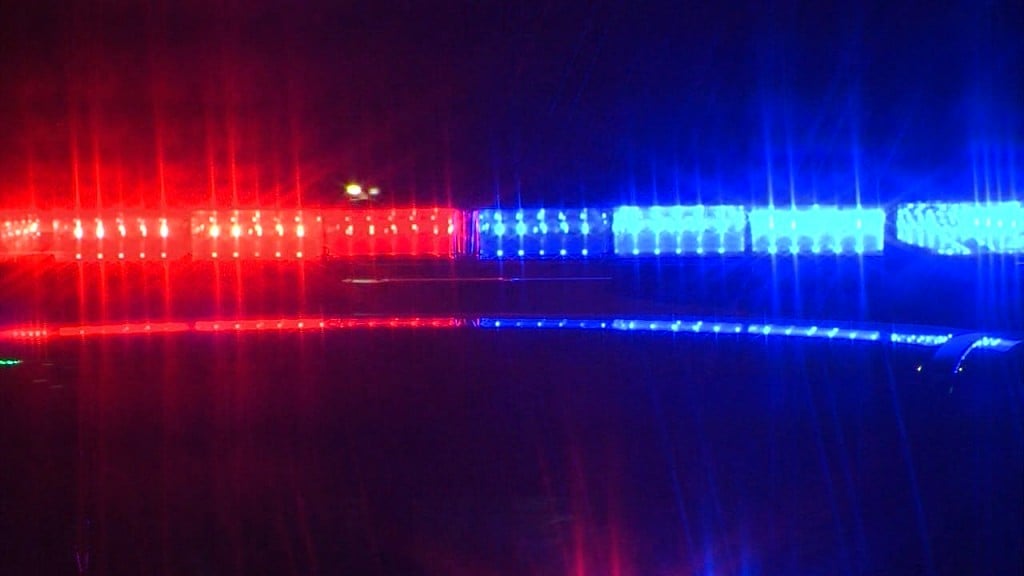 PROVIDENCE, R.I (WLNE) – The Providence Police Accident Reconstruction Team is investigating after a hit and run led to pedestrian being struck by a car on Monday night.
Police say that at around 11:06 p.m. a gold Honda Accord crashed into another car while driving at a high speed on Elmwood Avenue.
The driver was 22-year-old Samuel Medina.
The crash happened at the intersection of Elmwood Avenue and Stanwood Street.
The Honda sped away from the scene following the crash.
While fleeing the scene, the Honda drove up onto the sidewalk at the corner of Sprague Street and hit a metal light pole, which snapped at the base and fell onto a parked car.
Medina continued on the sidewalk, knocking down two smaller signs and a stair railing.
Two pedestrians, and man and a women, were walking on the sidewalk and were struck by Medina.
The woman saw him coming and was able to partially get out of the way, but the man was struck at full force.
The man was sent airborne, and ended up 15 feet down the sidewalk.
He suffered severe trauma to his lower extremities and also suffered a head injury. He is currently in surgery and in critical condition at Rhode Island Hospital.
The Honda came to a stop against a fence and caught fire. Officers extinguished the fire using three fire extinguishers from their patrol vehicles.
Medina is being charged with driving so as to endanger, resulting in personal injury and duty to stop in accidents resulting in damage to vehicle.