Pedestrian killed in Seekonk identified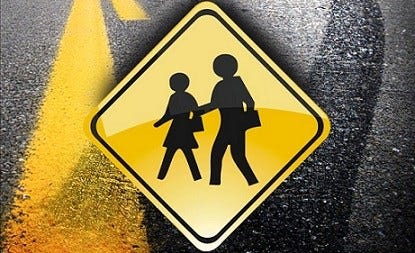 By News Staff
Seekonk Police and Massachusetts State Police are investigating after a pedestrian was killed Friday evening.
At about 9:30 p.m. a 35-year-old Steven Nixon, of Dorchester, was struck on Mink Street near intersection of Leavitt Street.
He was taken to Rhode Island Hospital where he was pronounced deceased.
The driver of the vehicle, a 25-year-old man from East Providence, has not been charged.
Police say that area where the accident occurred is poorly lit and there are no sidewalks.
© WLNE-TV 2014