Providence man killed while crossing Bald Hill Road in Warwick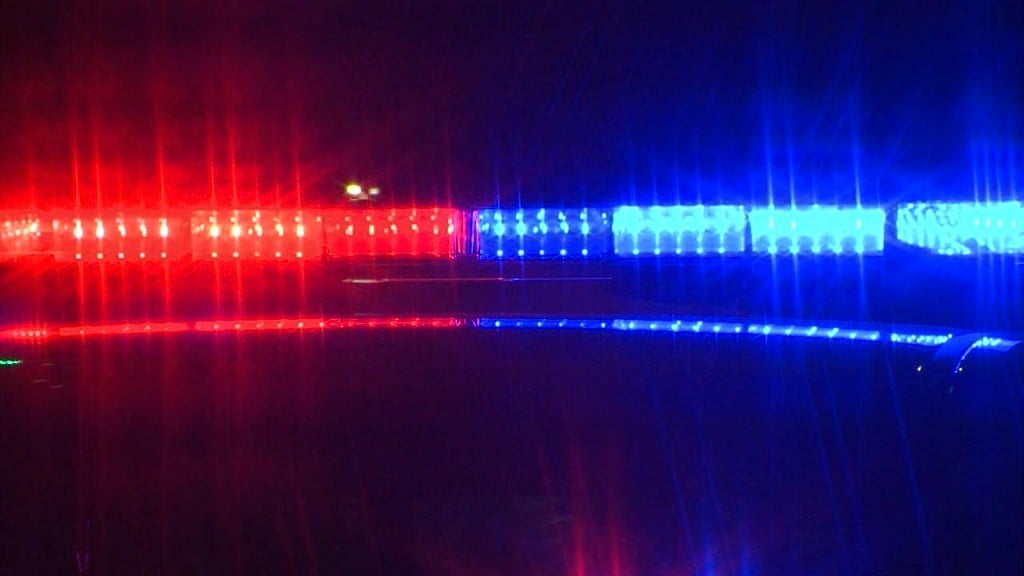 WARWICK, R.I. (WLNE)- Police in Warwick said a man died after being struck by a pickup truck in Warwick Wednesday evening.
Warwick police said the man was hit by a Ford F-150 at around 5 p.m. on Bald Hill Road. When officers arrived, they found a 53-year-old man unresponsive in one of the northbound lanes.
The victim, now identified as Gustavo Lopez Giron, of Providence,  was transported to Rhode Island Hospital where he was later pronounced dead.
Police said an initial investigation determined that the man was attempting to cross a dimly lit area of Bald Hill Road. He was hit by the Ford F-150 as he entered the northbound side of the roadway.
Warwick police said immediately after the collision, the driver and other witnesses stopped to help the man.
The department's Crash Reconstruction Team responded to the scene and is investigating the crash.
Police found that speed, alcohol, and distracted driving do not appear to be factors in the crash. The pedestrian was not in a crosswalk at the time of the collision.
The exact cause of death will be determined by the Medical Examiner's office.
There are no charges pending in the case.
© WLNE-TV 2021