Pedestrian struck and killed by tractor-trailer in Charlton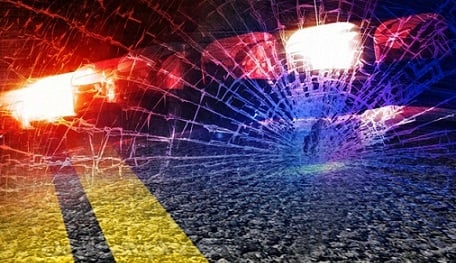 CHARLTON, MASS (WLNE) –  Troopers are investigating a fatal incident where a pedestrian was struck and killed by a tractor-trailer on the Massachusetts Turnpike in Charlton.
Police were called to the scene at 11:20 P.M.
A preliminary investigation indicates that a Toyota Camry became disabled in the breakdown lane.
A 33-year-old Hartford man was outside the vehicle, standing to the left of the car with his door opened into the right travel lane.
An oncoming tractor-trailer struck the man and the open door, where police say he was dead at the scene.
The passenger of the vehicle was not injured.
A 47-year-old East Hartford was driving the tractor-trailer and was not injured.
The crash still remains under investigation.
©WLNE-TV/ABC6 2021