Pedestrian struck, seriously injured in Warwick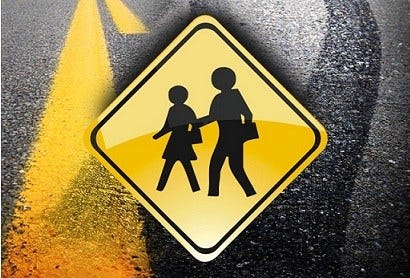 By Jennifer Petracca
A pedestrian was struck and seriously injured on Post Road in Warwick Saturday night.
Police say the incident happened in the area of 717 Post Road when a vehicle that was tratravelingrth collided with the pedestrian who was crossing the street.
The pedestrian, a 44-year-old from Warwick, was transported to Rhode Island Hospital with serious injuries and was listed in critical condition.
Police say neither speed nor alcohol appear to be factors in the collision. The pedestrian was wearing dark clothing which may have been a contributing factor along with minimal lighting for that time of day.
The operator, a 23-year-old female from Warwick, is cooperating with police in the investigation.
© WLNE-TV 2014