Pedroia and Sox Walk-off With Win Over Manny and LA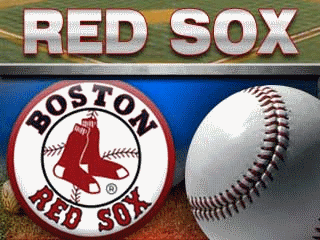 BOSTON (AP) – Dustin Pedroia singled home the winning run with
two outs in the ninth inning and the Boston Red Sox overcame Manny
Ramirez's homer to beat the Los Angeles Dodgers 5-4 on Saturday.
Boston improved to 7-1 on a nine-game homestand and will go for
a three-game sweep of the Dodgers when Clay Buchholz faces Hiroki
Kuroda on Sunday night.
Ramirez homered in his second game back at Fenway Park against
his former team, a sixth-inning solo shot off Tim Wakefield.
Victor Martinez had a two-run homer and Kevin Youkilis a solo
shot for the Red Sox.
Wakefield made his 200th career start at Fenway, tying Roger
Clemens for most in club history.
(Copyright 2010 by The Associated Press. All Rights Reserved.)