Pedroia Returns After Birth of His Second Son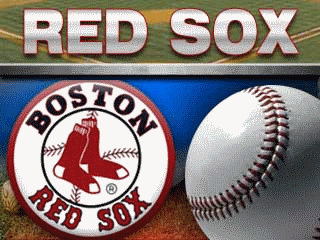 Ken Bell
Pedroia returns to Red Sox after birth of son
TORONTO (AP) – Second baseman Dustin Pedroia returned to the Red Sox lineup Saturday after missing two games for the birth of his second son.

Pedroia flew into Toronto late Friday night and was back in the lineup Saturday, batting third against the Blue Jays.

The three-time All Star and 2008 AL MVP left Wednesday's loss to the Yankees after six innings when his wife went into labor. He was away from the team for Thursday's shutout loss to New York at Fenway Park, and Friday's win at Toronto.

Pedroia, who said his wife Kelli and new son Cole are both doing well, is batting .295 with 15 home runs and 60 RBIs this season.
(Copyright 2012 The Associated Press. All rights reserved. This material may not be published, broadcast, rewritten or redistributed.)