Pension settlement press conference set for today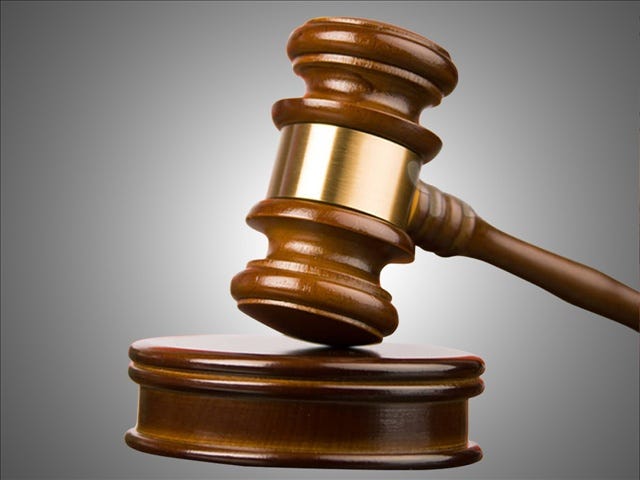 Dee DeQuattro
@Deedequattro
Details of a possible pension settlement deal are expected
to be released today at 4:15 p.m.
The press conference involving the lawyers for the state,
the public employee unions and retirees, will be held shortly after an
afternoon meeting of the state Retirement Board. General Treasurer Gina
Raimondo, who was instrumental in crafting the pension legislation, chairs the
retirement board.
On Wednesday, an afternoon press conference regarding the
deal was called off abruptly. All parties involved have been under a strict gag-order
during the mediation process.
(C) WLNE-TV 2014