Pentagon: US, partners begin airstrikes in Syria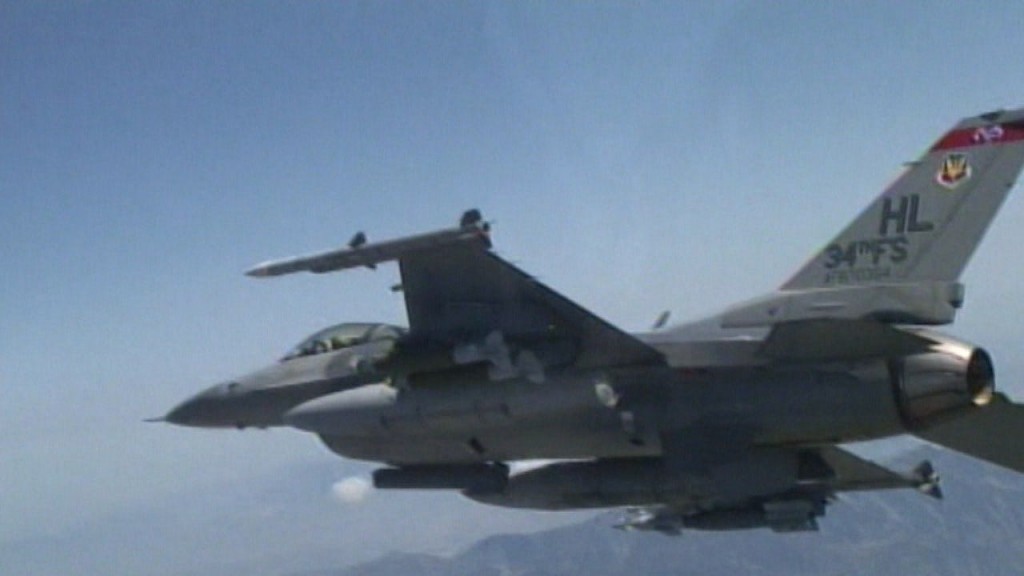 By The Associated Press
WASHINGTON (AP) _ Islamic State targets in Syria are being attacked by the United States and its partners.
The Pentagon says the aerial operation involves a mix of fighter jets, bombers and Tomahawk missiles fired from ships in the region.
Pentagon spokesman Rear Adm. John Kirby says that because the offensive is ongoing, no details can be provided yet. He says the decision to strike was made earlier today by the military.
The strikes are part of the expanded military campaign that President Barack Obama authorized nearly two weeks ago in order to disrupt and destroy the Islamic State.
The group has seized control of large portions of Iraq and Syria. It has slaughtered thousands of people and beheaded Westerners, including two American journalists.
(C) The Associated Press 2014