Penthouse Club remains closed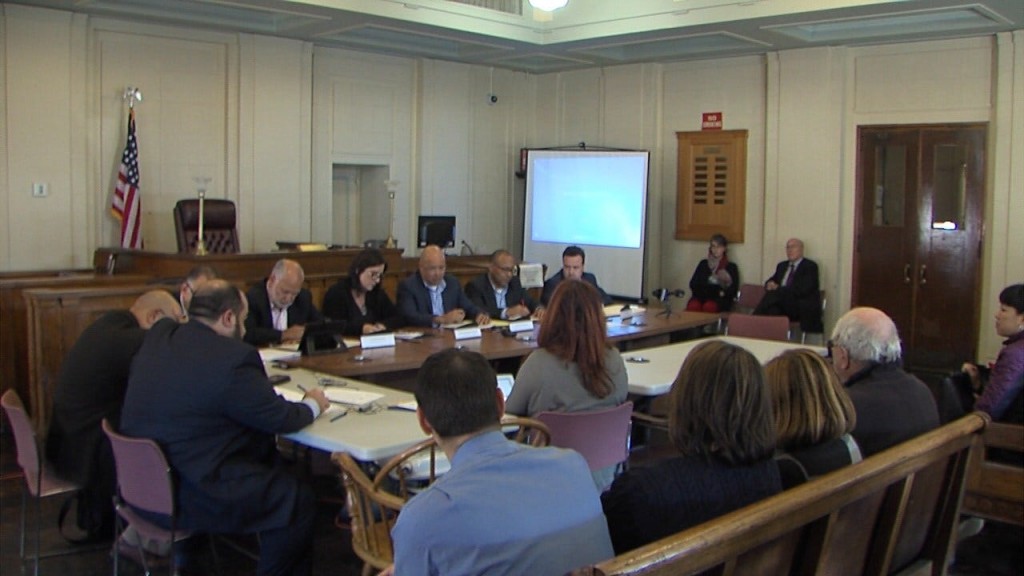 By: News Staff
Email: news@abc6.com
Twitter: @ABC6
PROVIDENCE, R.I. (WLNE) — The Providence Board of Licenses said on Tuesday during a hearing that Penthouse Club will remain closed.
Shots were fired Saturday night outside the club, and the city's Board of Licenses ordered the club to close for 72 hours at an emergency meeting following the incident.
The board says the matter needs to be investigated more and they will meet again on Thursday to discuss the latest incident and other problems plaguing the club.
Mayor Elorza is pushing for the board to revoke the club's license for good.
The Providence mayor says violent incidents are continuing to happen and that the board is not doing enough to prevent them.
Mayor Elorza sent ABC6 News a statement on Monday saying:
In the past three years we have done so much to streamline the licensing department, improve services for residents and increase transparency throughout the licensing process. Providence deserves leadership on our licensing board that reflects the shared values of the communities that they represent. That is why I am calling for the resignation of Juan Pichardo as Chair of the Providence Board of Licensing. My administration is committed to the safety of our residents and will continue engaging the Providence City Council and neighborhood stakeholders to advance that goal.
©WLNE-TV / ABC6 2017