'People paid $165,000': Rhode Island native cashes out on ex-boyfriend Elon Musk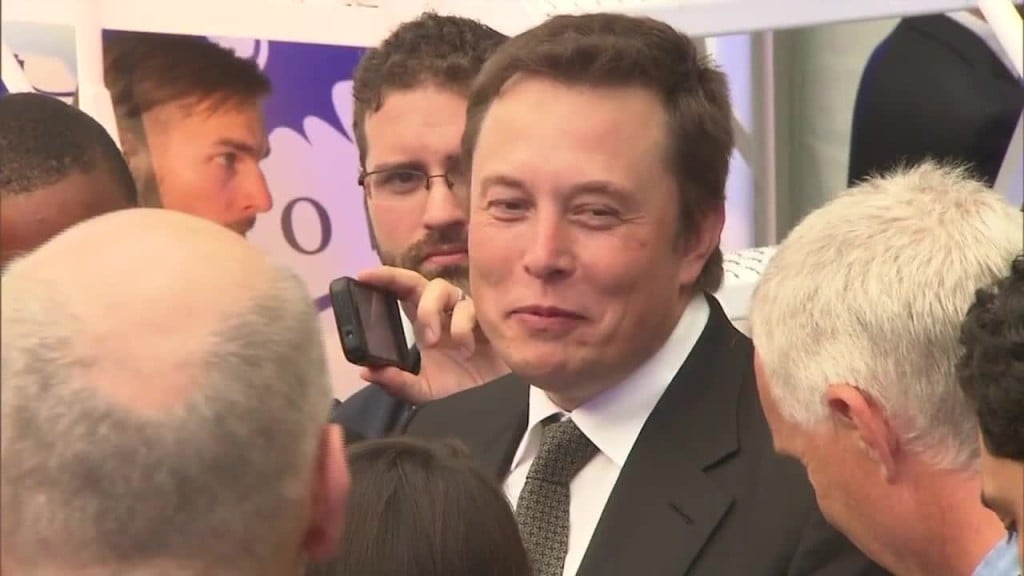 NORTH PROVIDENCE, R.I. (WLNE) — Jennifer Gwynne, native of North Providence, Rhode Island, has collected nearly $165,000 in the last month by selling items from her former relationship with Elon Musk.
Gwynne auctioned off pictures, necklaces, and notes of Musk's that she has held onto for 28 years.
The two dated for just under a year during their time at University of Pennsylvania. They split after Elon graduated and moved to California.
"Between his business dealings and his relationship antics, I knew that he was getting bigger and badder," said Gwynne about watching Musk's rise. "These items that I had put up for auction, I started thinking, 'Hmm, I really should be thinking about selling these in some way, shape, of form.'"
After seeing an exam graded by Musk sold for $7,000, Gwynne knew it was time to dig into her past. Now living in South Carolina, she approached the website R+R Auction to sell the roughly 20 artifacts.
"I was shocked, shocked," she told ABC 6 News. "People paid $165,000 for all of those items."
Gwynne said the highest selling item was the emerald necklace given to her by Musk. It sold for $51,000.
After just selling the final picture Wednesday, Gwynne caught the attention of her ex-boyfriend and world-renowned entrepreneur.
"Mr. Elon Musk changed his profile picture on his Twitter account to be one of my pictures… giving me the thumbs up that he saw my auction and I think he approved," she said.
She concluded jokingly, "I have some closure now so I am pretty happy. Had I known then what I know now, I would have kept more things. People are like, 'Who would buy that?' There was an audience out there for it, and a big audience apparently."
Gwynne looks forward to her North Providence High School 30th reunion. She also plans on donating the money and investing in the education of her children.