Person extricated from vehicle crash in Scituate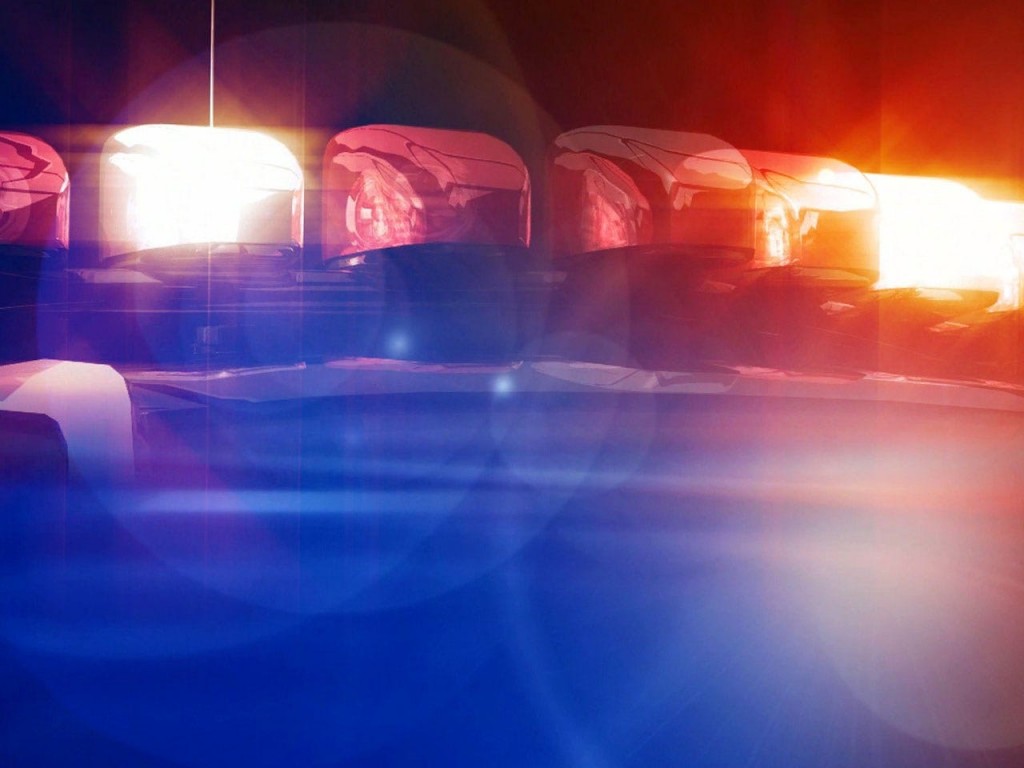 By Jennifer Petracca
Police responded to a motor vehicle accident that happened at the intersection of Route 101 and Route 102 in Scituate late Friday night.
A person had to be extricated after being pinned down and entrapped in the wreck.
It was reported that three ambulances responded on scene.
There is no word on the condition of the injured person.
No other information has been released at this time.
© WLNE-TV 2014