Person with coronavirus attends same conference as President Trump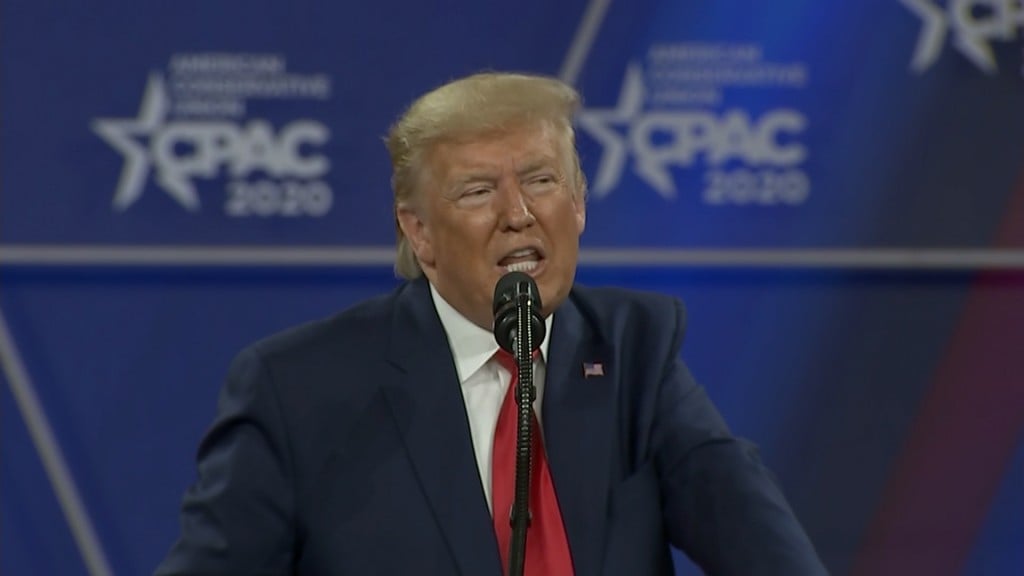 NATIONAL HARBOR, Md. (CNN): Someone who attended the same conference as President Trump has tested positive for coronavirus.
The person visited the Conservative Political Action Conference (CPAC) in National Harbor, Maryland last week.
President Trump and Vice President Mike Pence were both there.
The American Conservative Union organized the event.
According to the event organizer, the president and vice president did not interact with the person who got sick.
The patient is now getting medical care in New Jersey.
The Centers for Disease Control confirms the person is infected with the virus.