Pet tortoises stolen from yards in Rehoboth, Seekonk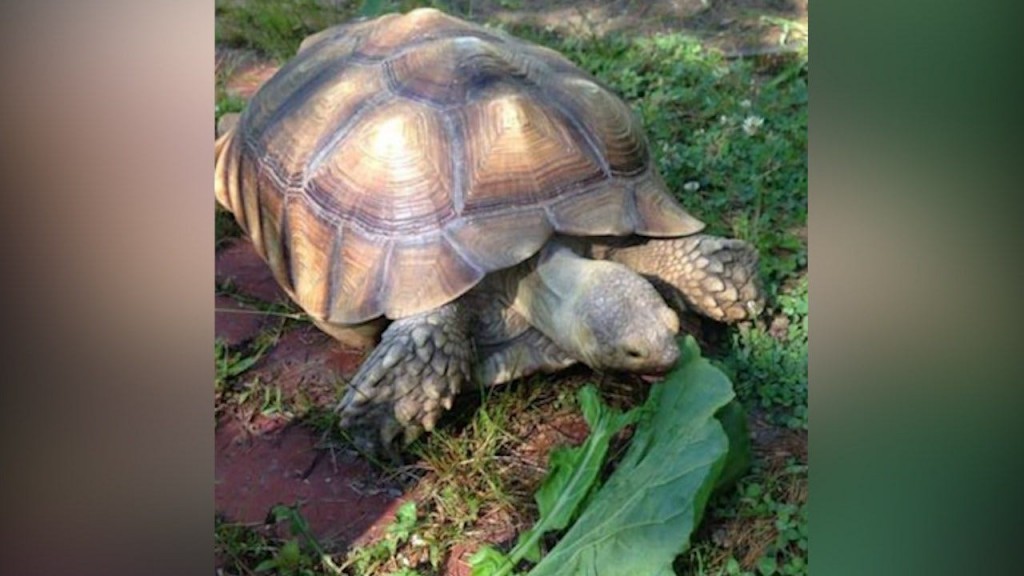 By News Staff
Reporting by Liz Tufts
ltufts@abc6.com
An unusual crime is popping up in Bristol County as tortoises are being snatched from the yards of several homes in the past few weeks.
One woman is pleading for the safe return of her 7-year-old Tortoise named Bill who was stolen from the fenced yard of her Rehoboth home over the weekend.
"There's no way he can get out unless he digs a huge hole… because he's 40 pounds, so someone would have to open this gate and go in and pick him up," explains Robin Fielding, who scared for his safety.
The tortoise was eating outside on Saturday—the last time that Robin and the family saw him. Bill is on a special diet that his owners never steered away from and now they worry about his health.
"He can't have too much protein, too much water. Fruits are only one percent of his diet. We have to watch the weather all the time to make sure it's not too hot or too cold for him," Robin explained.
Three other tortoises like Bill have been snatched from the yards of people in Seekonk and Rehoboth. Crimes like this are becoming a big problem overseas in places like Britain because the endangered species is worth a lot of money.
Robin thinks whoever took Bill is someone who knew he lived there, "It has to be someone we know, who has seen Bill and they think he's cool or want to breed him because they have a female."
Robin has shared Bill's picture all over social media and is confident he'll come back home. "We just want him back, we don't' want to get anyone in trouble, we just want our boy home."
The family is offering a reward for Bill's safe return.
© WLNE-TV 2015