Pharmacy robbery suspect shot, killed by police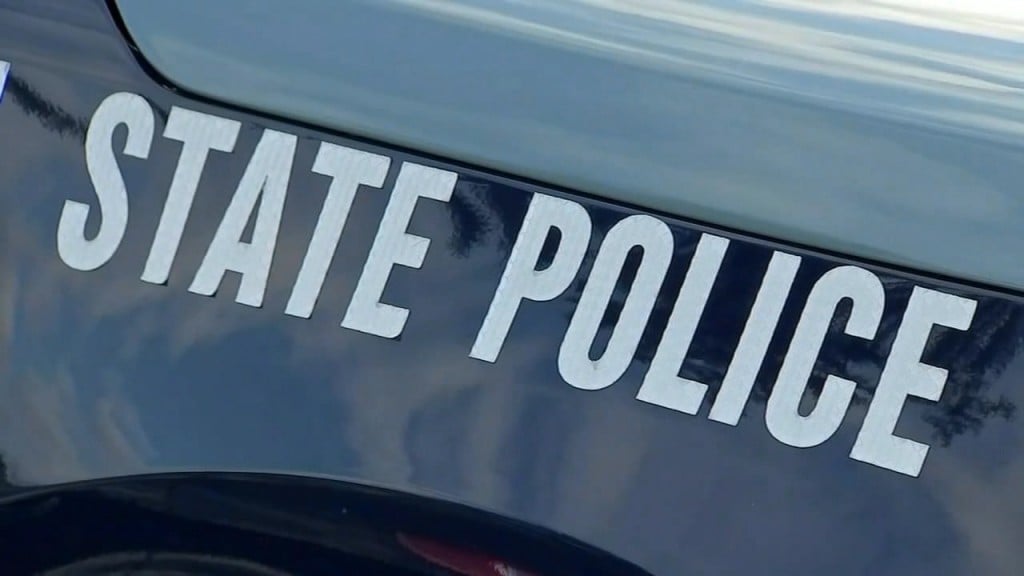 LYNN, Mass. (AP) — Police shot and killed a man who robbed a pharmacy on Monday morning then used his vehicle to pin a pursuing officer, authorities said.
The suspect robbed a Walgreens pharmacy in Revere just after 8 a.m., according to a statement from the office of Essex District Attorney Jonathan Blodgett.
The suspect fled the scene in a car that a Revere officer tried to stop, but it kept going and crossed into Lynn, the statement said.
A Lynn officer working a detail saw the suspect's vehicle turn down a dead-end street and ran to assist.
The Lynn officer saw the Revere officer outside of his vehicle and pinned by the suspect's vehicle and fired his service weapon, striking the suspect, according to the statement. The suspect was pronounced dead at the scene.
The Revere officer was taken to Massachusetts General Hospital in Boston with injuries not considered life threatening, the statement said.
No names were released.
Massachusetts State Police are assisting in the investigation, a spokesman said in an email.
The Essex district attorney is investigating whether the use of deadly force was justified.
©The Associated Press 2020