Philadelphia hospitals prep for overseas visitors, diseases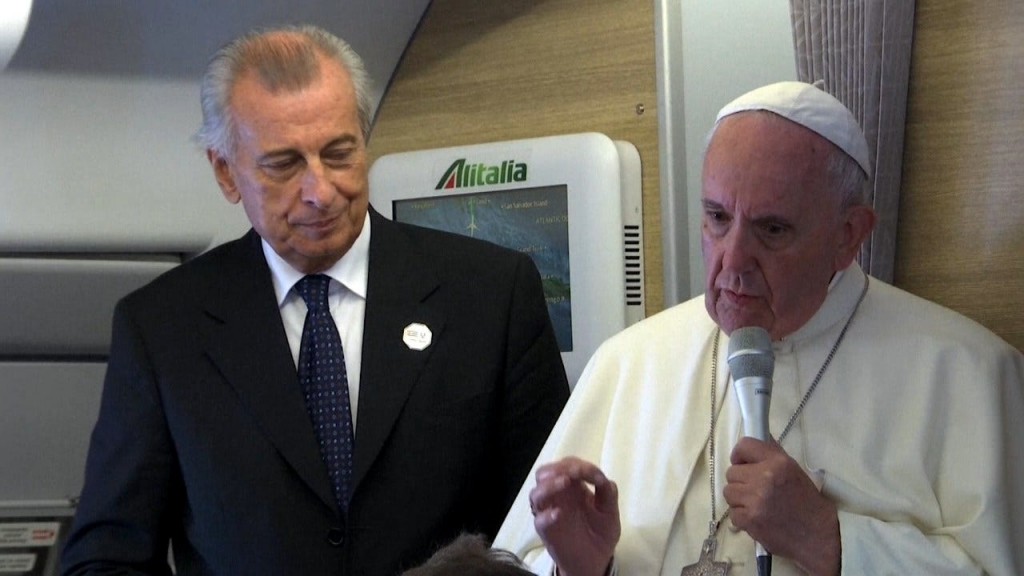 PHILADELPHIA (AP) _ Hospitals in Philadelphia are preparing for Pope Francis' visit by bulking up staffing and training doctors and nurses on illnesses that aren't common in the U.S.
The pope is coming to the city this weekend to attend the Vatican-sponsored World Meeting of Families.
Representatives from more than 100 countries are among the 18,000 registered for the event.
Organizers have projected that up to 1.5 million people could be in Philadelphia for the papal Mass on Sunday.
Hospital planners say they have made sure providers know what to look for because they may see diseases that are common in other parts of the world but not in the U.S.
A hospital official says typically 0.3 to 1.3 percent of people attending a mass gathering will need some sort of medical care.
(C) WLNE-TV 2015 / AP