Phillips Homers Again As PawSox Win Second Straight Over Red Wings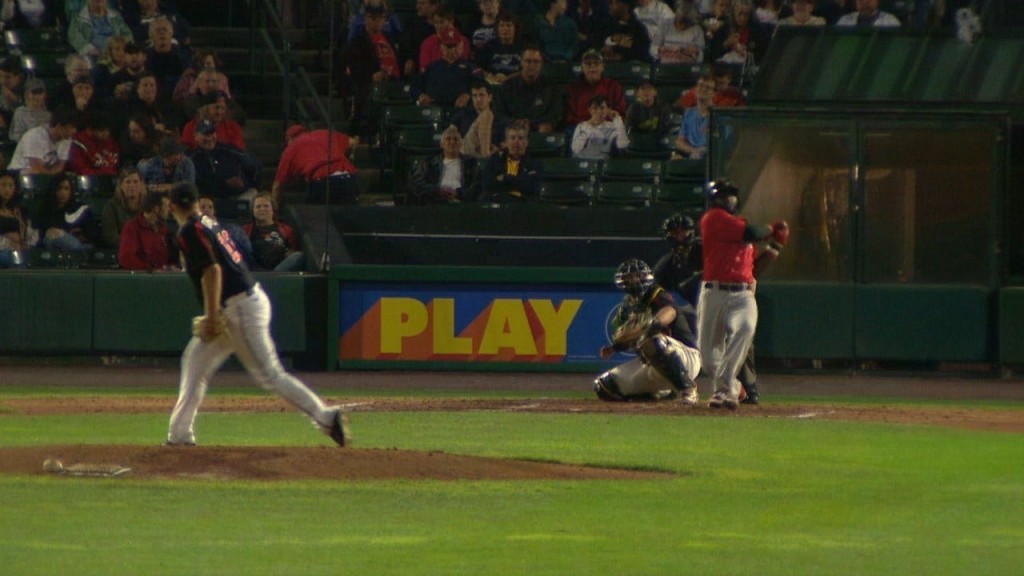 Pawtucket Red Sox Press Release
ROCHESTER, N.Y. — Veteran big leaguer Brandon Phillips homered for the second night in a row and recorded his second four-hit game with the Pawtucket Red Sox, as the PawSox strolled by the Rochester Red Wings, 7-2, on Wednesday night at Frontier Field.
After a lengthy Tuesday night that saw the teams play 16 innings over two games with an hour-and-forty-five-minute delay in between, the PawSox (61-66) quickly grabbed a 3-0 lead in the third inning Wednesday and added two more runs in each of the fifth and seventh innings to down the Red Wings (57-70).
A night after he clubbed a three-run homer in Pawtucket's nightcap win, Phillips went 4-for-5 with a two-run blast in the fifth inning. Over his last 12 games, the three-time National League All-Star is 21-for-47 (.447) with eight extra-base hits and 10 RBIs. Playing in his 29th game with the PawSox — and making his fifth start at third base — Phillips upped his Triple-A average to .306 and OPS to .832.
PawSox designated hitter Sam Travis (2-for-4, BB, RBI) and second baseman Iván De Jesús Jr. (2-for-4, 2 2B, 2 RBI) each drove in a pair of runs as well in multi-hit performances.
Pawtucket starter William Cuevas (W, 9-7) tossed six sturdy innings and only gave up an unearned run. The right-hander, who last week was named the team's Most Valuable Pitcher, struck out six and walked one. Right-handed reliever Matthew Gorst surrendered one unearned run in his two frames.
Rochester starter Fernando Romero (L, 5-5) ceded three runs on four hits and a walk in three innings.
In the third, Pawtucket leadoff man Tzu-Wei Lin started the scoring when he ripped an RBI single into center field. Three batters later, Travis delivered a two-run single to right to extend the lead to 3-0.
Two innings later, Phillips pulled a two-run shot to left field to make it 5-0.
Rochester nabbed a run in the bottom of the sixth inning on an RBI double but couldn't muster anything further in the final inning facing Cuevas.
De Jesús blooped a two-run double down the right-field line in the seventh inning to bump Pawtucket's lead to 7-1.
The Red Wings plated one more run in the bottom of the eighth inning, but PawSox southpaw Bobby Poyner cruised through a 1-2-3 ninth.
The PawSox conclude their series with Rochester on Thursday at 7:05 p.m. Pawtucket right-hander Josh A. Smith (5-4, 4.02) is scheduled to oppose Red Wings righty Zack Littell (4-6, 3.63). Radio coverage on WHJJ (920 AM and 104.7 FM) and throughout the PawSox Radio Network begins with the pre-game show at 6:35 p.m.
After the eight-game road trip, the PawSox are back home August 28-30 (Tuesday-Thursday) for the penultimate homestand of the season. Good tickets are available, and fans can visit the McCoy Stadium box office, which is open Monday-Friday from 10 a.m. through 5 p.m., and during all home games. Fans can also call (401) 724-7300 or log on to PawSox.com for tickets.