Phone scam targets business owners in Fairhaven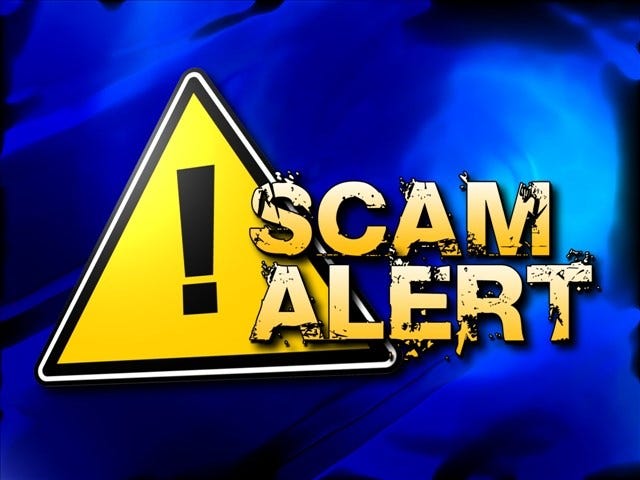 By Alana Cerrone
Fairhaven Police are warning local businesses of another phone scam in their area.
Police say some businesses in Fairhaven and surrounding communities have received a phone call from a man saying their electricity will be shut off within the hour because they owe money to NStar Electric.
The caller then says the business owner must call him at a given phone number to provide payment.
Police are warning anyone receiving a similar call to not provide any information, and to contact their utility company directly to inquire about their account status, if needed.
© WLNE-TV 2014