Photo of Obama in Newport chosen one of the best in 2014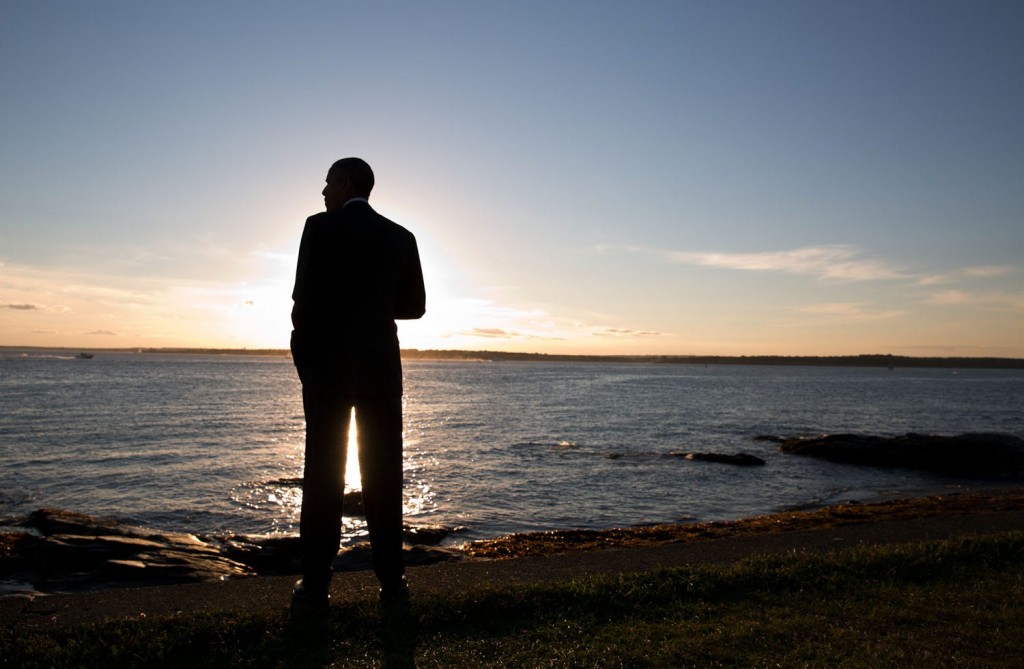 By: Dee DeQuattro
Email: ddequattro@abc6.com
Twitter: @deedequattro
A photograph of President Obama when he was in Rhode Island back in August has been chosen has one of the most iconic photos of the president in 2014.
White House Photographer Pete Souza chose the photo to be a part of his annual "Year in Photographs" on the White House Website.
The photo of the president overlooking the water at Brenton Point back in August was taken after a high-end fundraiser in Newport.
Souza explained the photograph in a caption, "I was on the second helicopter and arrived moments before Marine One touched down at Brenton Point in Newport, R.I. I bet one of the advance staff that after landing, instead of walking to the motorcade the President would walk across the road to view the ocean at sunset. I won the bet."
The visit was the first of two that the president would make to Rhode Island in 2014.
View the full gallery here: http://www.whitehouse.gov/photos-and-video/2014-photos#jan
(C) WLNE-TV 2014