Pick of the Litter: Buster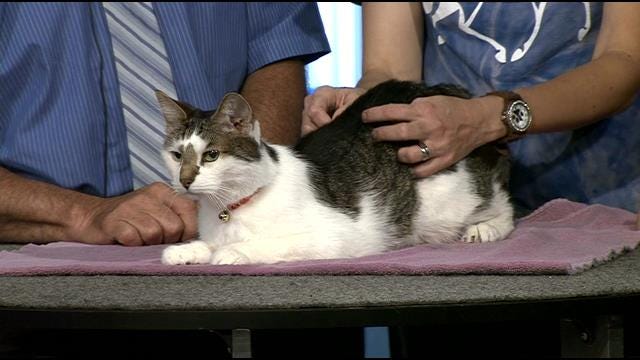 By News Staff
news@abc6.com
This week's Pick of the Litter is Buster the cat.
Buster's previous owner had 13 cats and 2 dogs and eventually realized she couldn't take care of them. Buster is now the last one of the bunch left at the shelter. He is 11 years old and very, very gentle. He is neutered and in very good health, especially for being 11 years old!
Buster is likely good with other cats and dogs considering he lived with others before. If you are interested in Buster or any of the animals at the RISPCA, give them a call at 401-438-8150.
(C) WLNE-TV 2015