Pick of the Litter: Jolena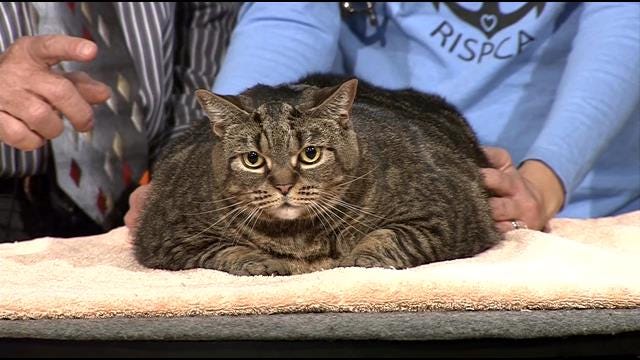 By News Staff
Jolena is a 7-year-old cat that came in weighing 22 pounds. Jolena is now down to 19 pounds after 3 weeks. She has an upper respiratory disease but is a docile, nice cat. She's very agile considering her obesity.
Jolena needs a controlled diet, and will get along in any type of situation.
If you're interested in Jolena or any other animals from the RISPCA, call them at (401) 438-8150.
© WLNE-TV 2015