Pick of the Litter: Meet Bella
A senior dog looking for her forever home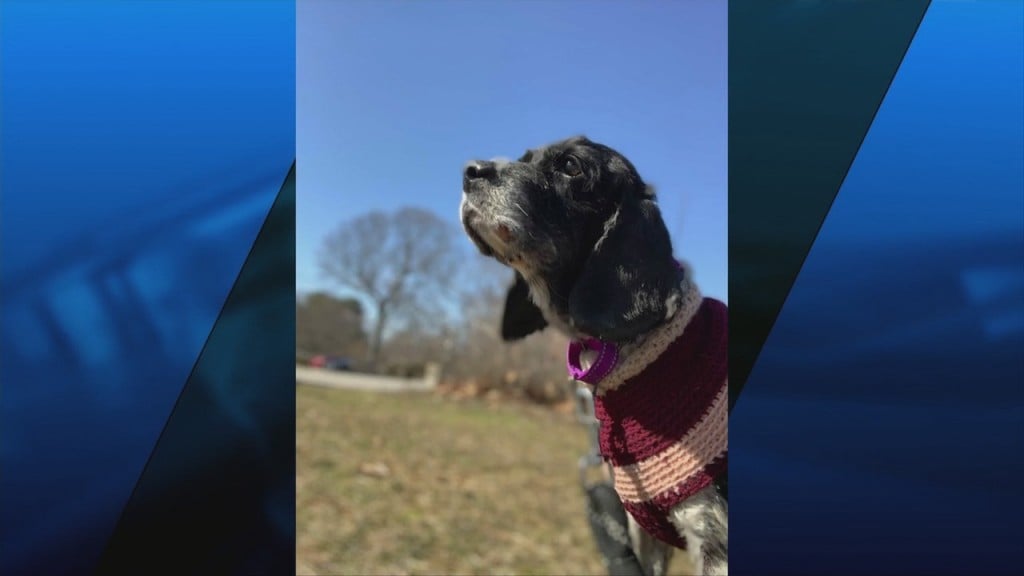 This week our featured pet for Pick of the Litter is Bella. She is the sweetest 13-year old cocker spainel. The description directly from our friends at The RISPCA perfectly sums up this sweet dog.
"Bella is a gorgeous gal with a sweet and gentle soul. This 13 year old cutie appreciates sweet talk and soft pets, and she'll happily say hello by leaning against you. Wait until you see how soft she is, like a velvety puppy cloud. She is such a people lover, adores snuggles and just loves being around people and part of the conversation.
Bella's best fit will be in a moderately active home with adults or families with teens. She'd also be fine with another laid-back, friendly dog friend. Bella is a Marvin's Friend so her adoption fee will be waived.
Are you excited to make this sweet girl part of your family? Great. Bella would LOVE to meet you!
Adoptions and meet & greets are being conducted at the Rhode Island SPCA by appointment only since our shelter is currently closed for visitors. You are welcome to fill out an application at www.rispca.com/adopt/dogs/bella/ or you can email us at adoption@rispca.com with any questions."