Pick of the Litter: Meet Bingo!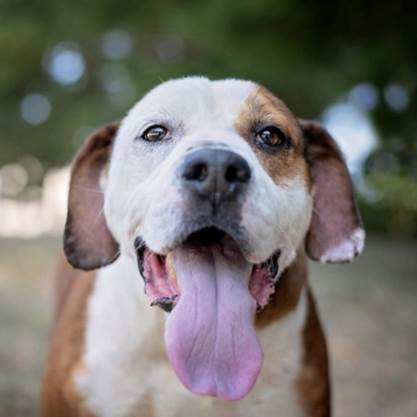 This week's featured pet is Bingo! Here is his bio from our friends at the RISPCA:
Meet Bingo!! This spunky pup wants all the loves in the world he can get!  He'd also be happy to do  all the zoomies he can have until his hearts content. If you have a nose work game he is all for it, or even going on a hike he will love it! Bingo is an active guy and just wants to GO!! GO!! GO!!  Due to his energy level we would say teens +. If you want to meet Bingo come in and take a look or fill out an application online.
If you are interested in Bingo, you can contact the RISPCA at 401-438-8150.