Pick of the Litter: Meet Carmen
Pick of the Litter: Meet Carmen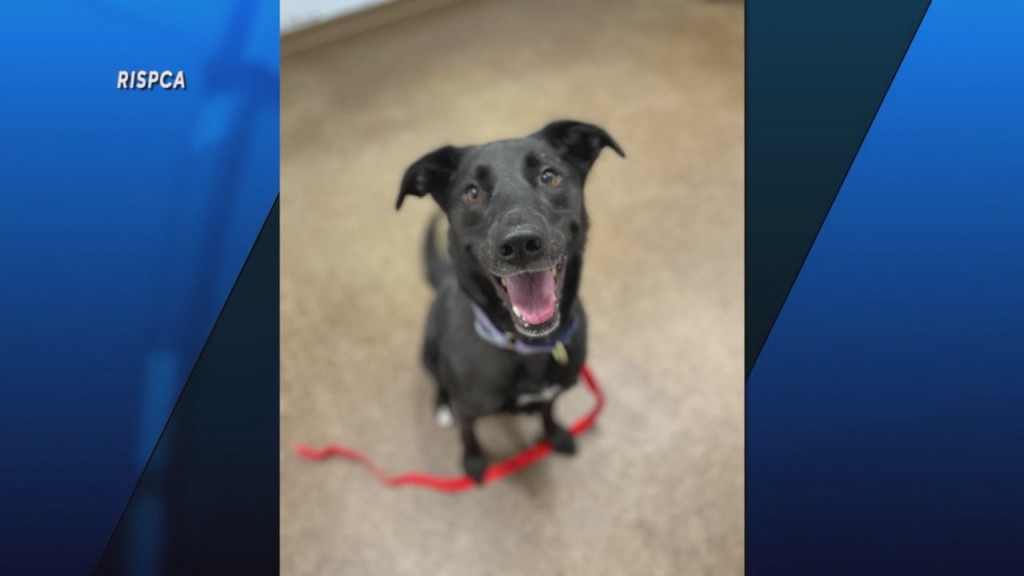 This week's featured pet is Carmen! She's a sweet, 4-year-old Black Lab/German Shephard mix. She was living in a home with two other dogs but would thrive in a home where she is the only dog.
She's passed all the RISPCA behavioral tests with flying colors so is obviously very well behaved. She is great with kids and is fine around other dogs out on walks, just not in the same household.
One thing about Carmen is that she has a severe chicken allergy, so her new home will have to watch out for that in the food and treats they give her. You can learn more about this sweet girl at rispca.com or by calling 401-438-8150.