Pick of the Litter: Meet Chaco-Taco!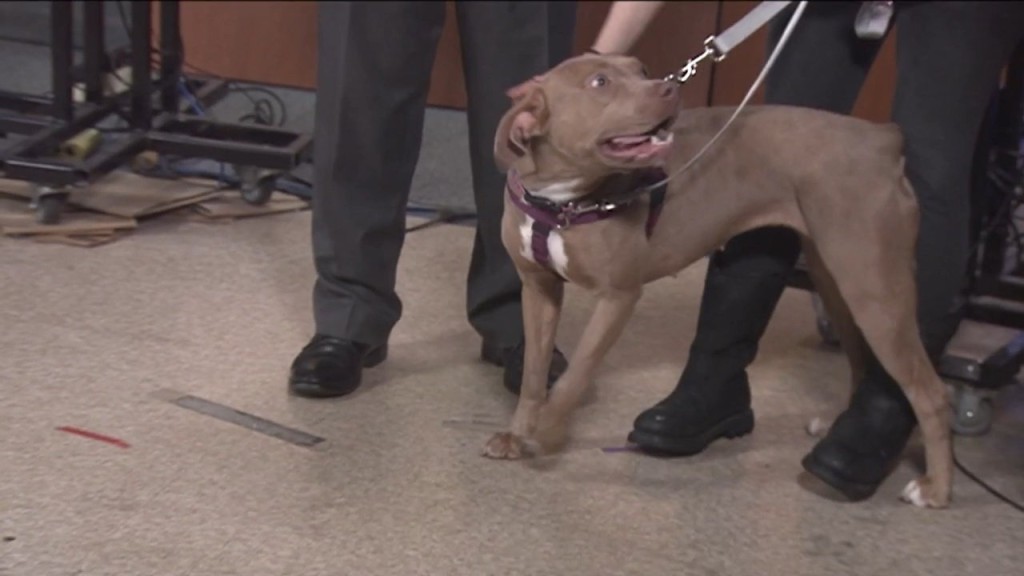 Meet Chaco-Taco!
Here is the information from the RISPCA on this sweet pup: This sweet gal is a recent transport from Georgia and is now here in RI waiting for her "furever" home. She loves to please and will work for her treats with her person. She is a dog that loves the spotlight so she will need to be an only dog, due to her size and energy level.
For more information you can contact the RISPCA at 401-438-8150 or visit rispca.com.