Pick of the Litter: Meet Gronk!
Pick of the Litter: Meet Gronk!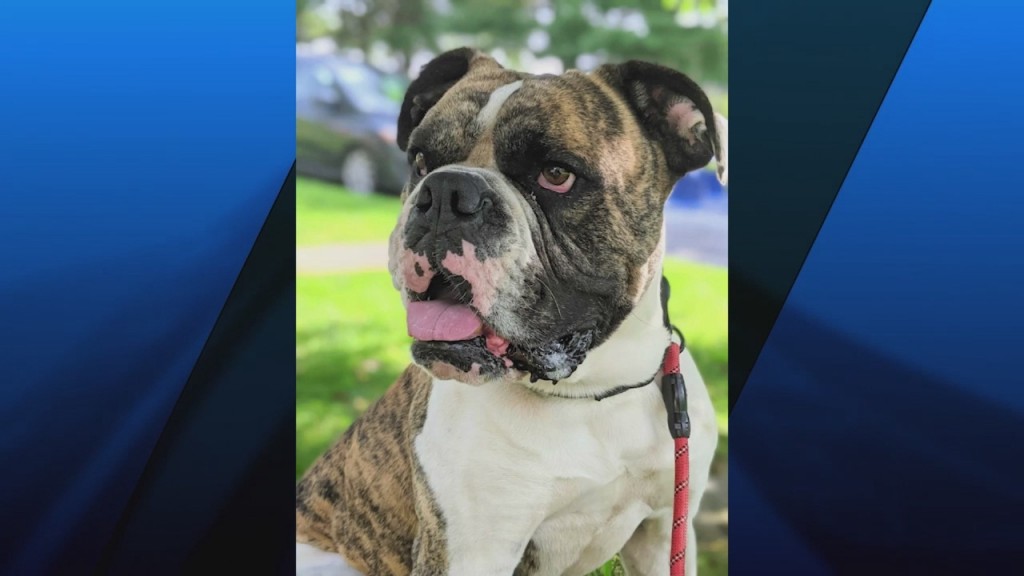 This week's featured pet from the RISPCA is Gronk! He's an American bulldog weighing in close to 100lbs! Gronk is 5 years old and is looking for his forever home. He will be neutered before he is adopted.
Gronk is a big lovebug and loves to ride in the car too. He'll fit great in most homes with adults or with kids! He walks slow and steady on a leash and will need to keep up with his walks because of his size. Gronk might do OK with another dog in the house but would need to do a meet and greet to see. Not sure about cats with him.
If you are interested you can contact the RISPCA at 401-438-8150 or by visiting rispca.com.