Pick of the Litter: Meet Iggy!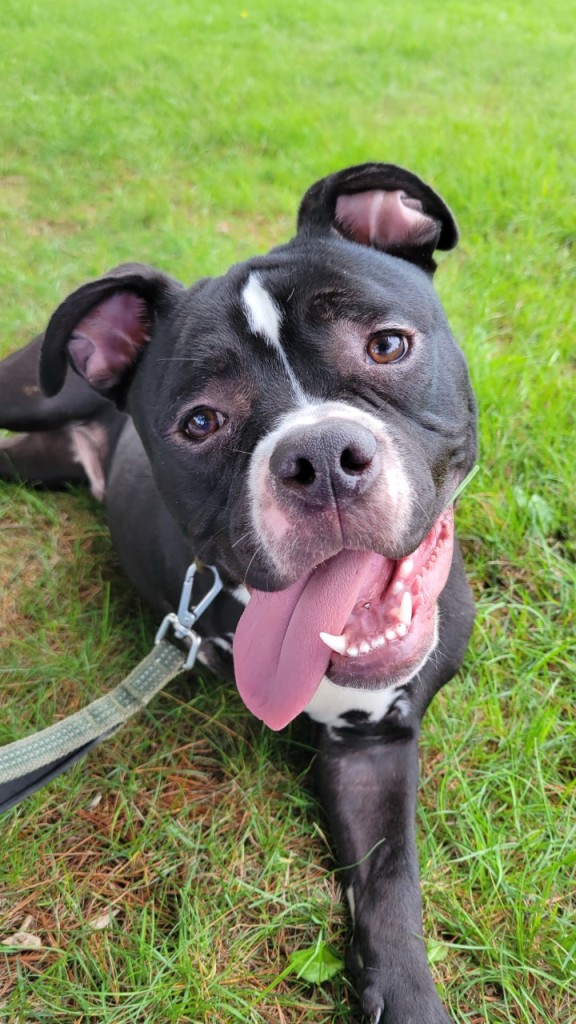 Iggy is a 7 month old pit bull puppy looking for his forever home! Iggy is a special pup as he is missing one of his front legs. Only having three legs isn't slowing him down though! He's the sweetest, mostly friendly puppy ever and will fit well in most homes, especially homes without stairs.
You can find out more about Iggy by visiting rispca.com or by calling 401-438-8150.