Pick of the Litter: Meet Maple!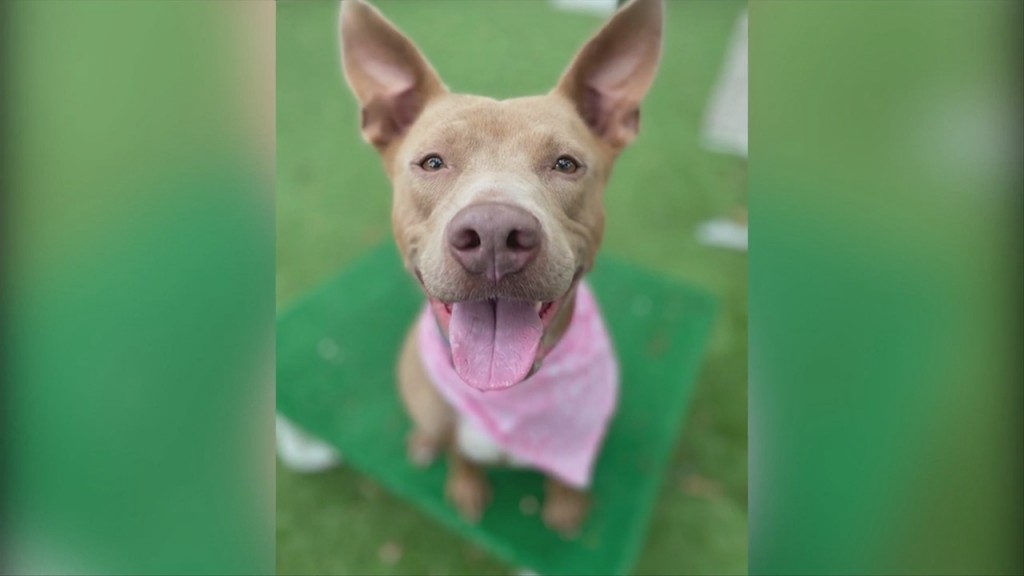 PROVIDENCE, R.I. (WLNE) – Everyone, meet Maple this week's Pick of the Litter! Maple is a two-years-old with a friendly personality.
She is very outgoing and loves everyone she meets. Maple is great in the car and enjoys adventures and seeing the sights.
Already house-trained, Maple is working on continuing learning commands. So far she knows how to sit and lie down.
Maple will slip into a home with ease and will fit in with a family with kids or moderately active adults. A home with other dogs will make for a good match as well.
Contact the RISPCA at (401) 438-8150 for more information.