Pick of the Litter: Meet Marvin!
Pick of the Litter: Meet Marvin!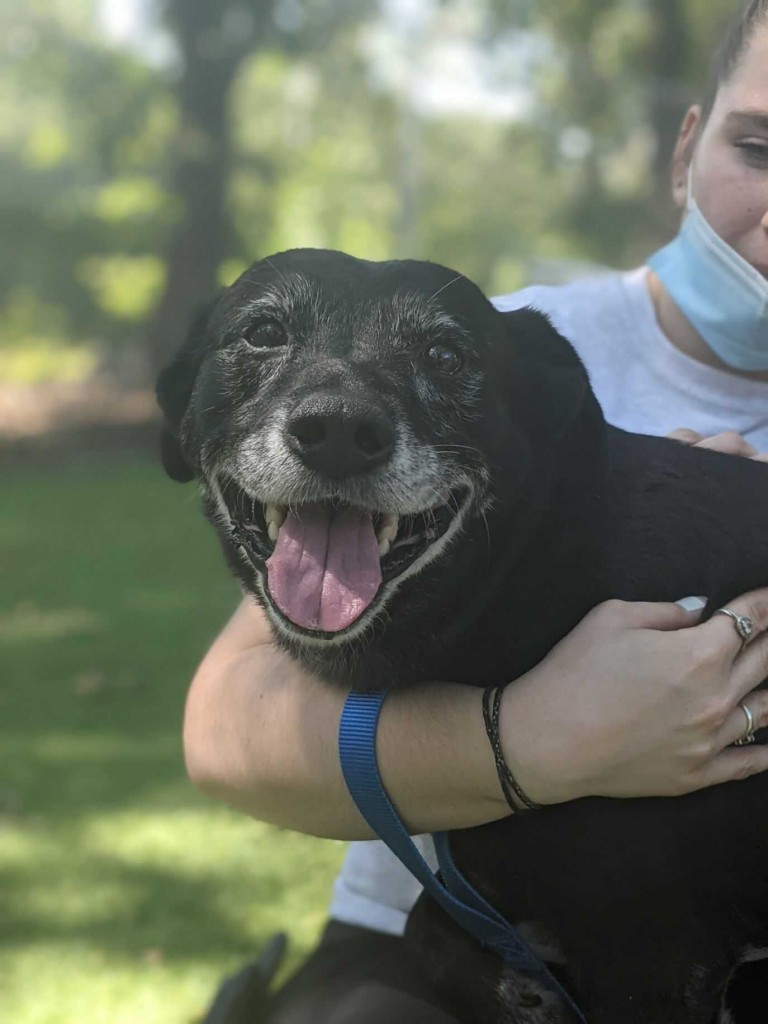 This week's featured pet is Marvin! This sweetheart is a 7 year old lab mix and is super social. Unfortunately, Marvin's lifelong owner now has dementia and needed to go to a nursing home. For that reason Marvin is now looking for a new home.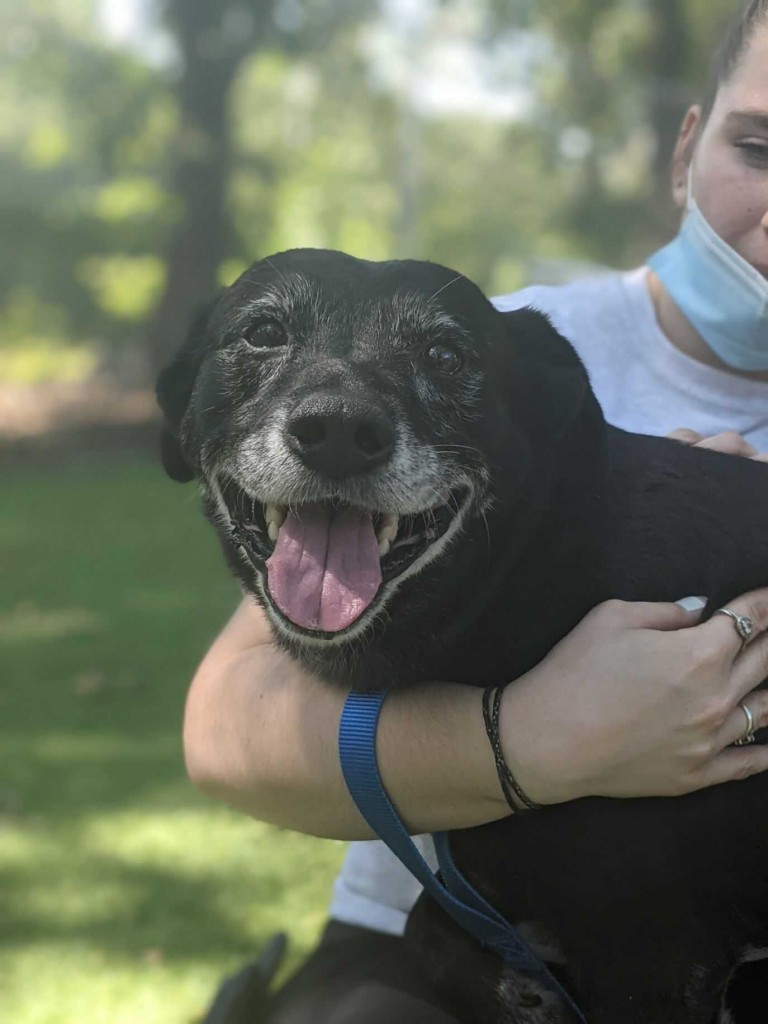 He is completely house trained and knows some commands. He would fit best in a home with kids that are a bit older. He would be open to another dog, but a meet and greet would have to happen before he could be adopted.
If you are interested in Marvin, you can contact the RISPCA. Their number is 401-438-8150. You can also visit rispca.com.
The RISPCA Paws in the Park walk is coming up soon. This year's walk will take place on Saturday, September 18 at Rosa Larisa Park in Riverside. More information can be found on the RISPCA website.