Pick of the Litter: Meet Nana!
Pick of the Litter: Meet Nana!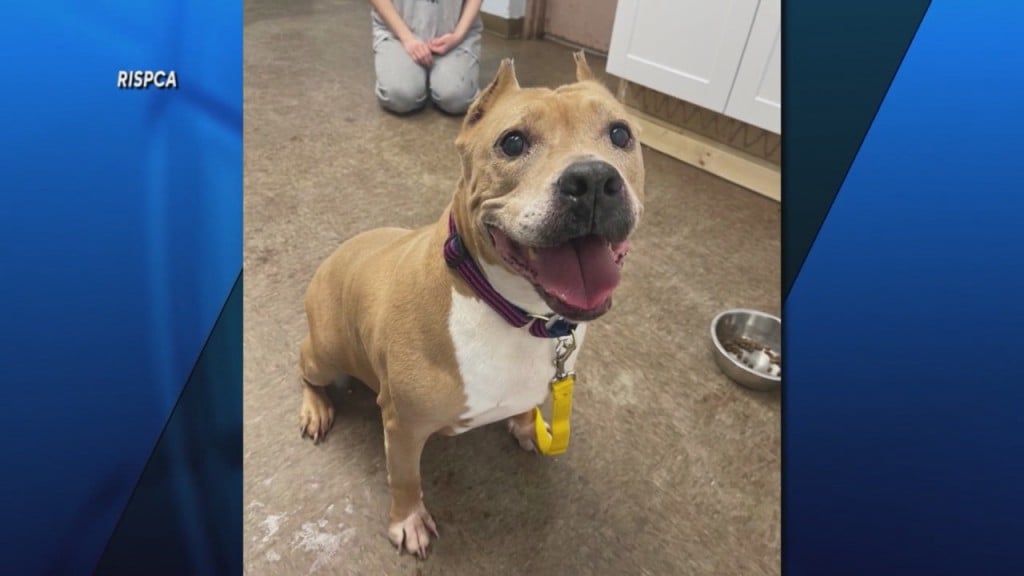 Everyone loves a Golden girl and Nana is no exception to the rule! This sweet babe is happy as a pig in mud, no matter what she's doing or who she's with. She would love a home of any sort, maybe with another dog (no kitty friends though). Perfect, right?! And if you threw a party, invited everyone you knew. You would see the biggest gift would be from her and the card attached would say, thank you for being a friend. 
Interested in adopting? Great! You are welcome to visit the RISPCA, fill out an application or email us at  adoption@rispca.com with any questions. Thank-you!