Pick of the Litter: Meet Renee!
Pick of the Litter: Meet Renee!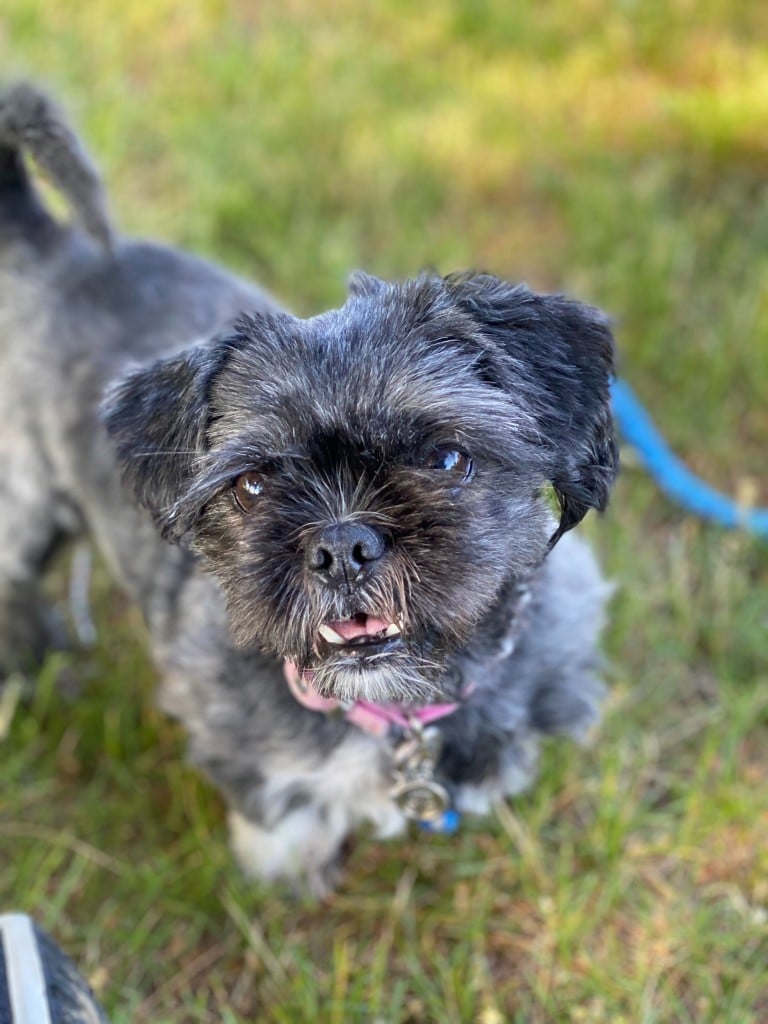 For this week's Pick of the Litter, meet Renee! She's a 7 year old Shih Tzu weighing around 15lbs.
She's affectionate, loves cuddling, likes toys, and is OK with other dogs. There aren't any restrictions on the family that adopts her, she would be fine with kids and only needs moderate exercise.  The RISPCA had her groomed and she had some dental work done. She still needs to be spayed but once that is done she will be ready for her forever home!
The RISPCA is now open so if you are interested in Renee, you can call them at 401-438-8150 or visit them in East Providence.