Pick of the Litter: Meet Roxie
Pick of the Litter: Meet Roxie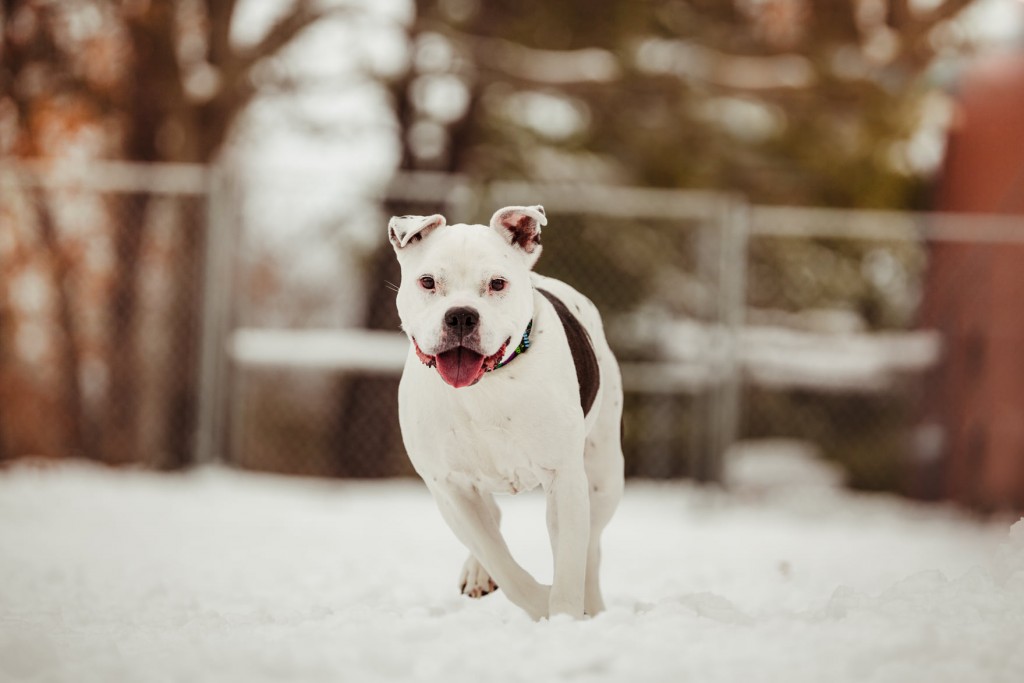 This week our featured pet for Pick of the Litter is Roxie! The RISPCA introduces us to this sweet 9-year old, pitbull mix looking for her forever home. She loves to snuggle and has the sweetest smile! She also loves the snow!
Roxie would fit best in a home where she is the only pet. School-aged kids and older would work best with her. Because of her age, she is a 'Marvin's Friend' which means her adoption fees will be waived.
If you are interested in meeting Roxie, you can contact the RISPCA by visiting their website at RISPCA.com or by calling 401-438-8150.