Pick of the Litter: Meet Tuff!
Pick of the Litter: Meet Tuff!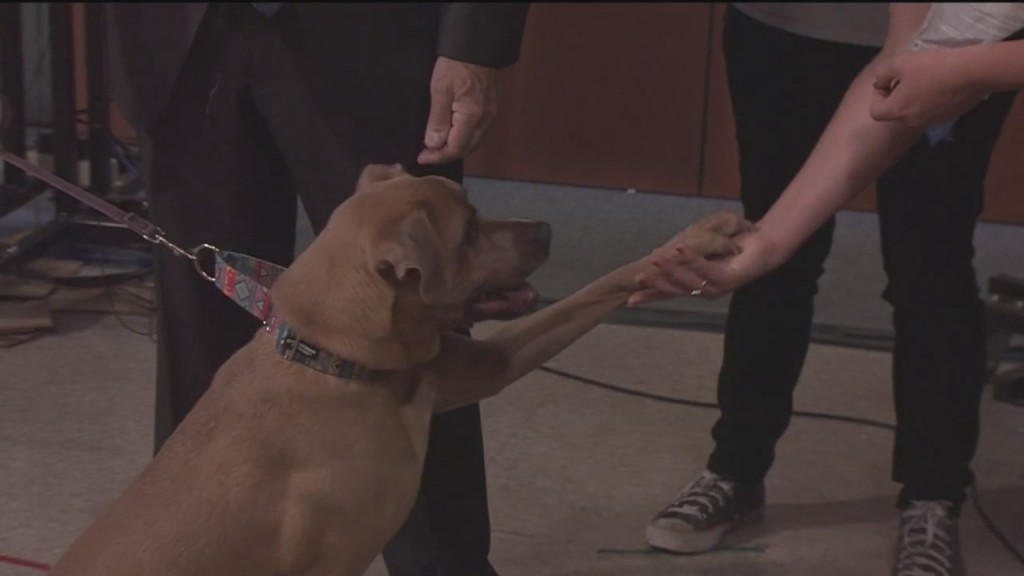 Tuff is this week's featured pet! He is a 2 and a half year old mix looking for his forever home. Tuff is a handsome boy with a beautiful brown coat. He weighs around 50 lbs and will likely top out around 60 lbs.
Tuff will be happy in most family situations! He's good with other dogs, cats and even kids. Because of his size, kids with some dog knowledge will be for the best, but overall most homes will be a good fit for him. He does have a lot of energy, so an active home would be ideal.
If you are interested in Tuff, you can contact the RISPCA at 401-438-8150.