Pick of the Litter: Meet Washington!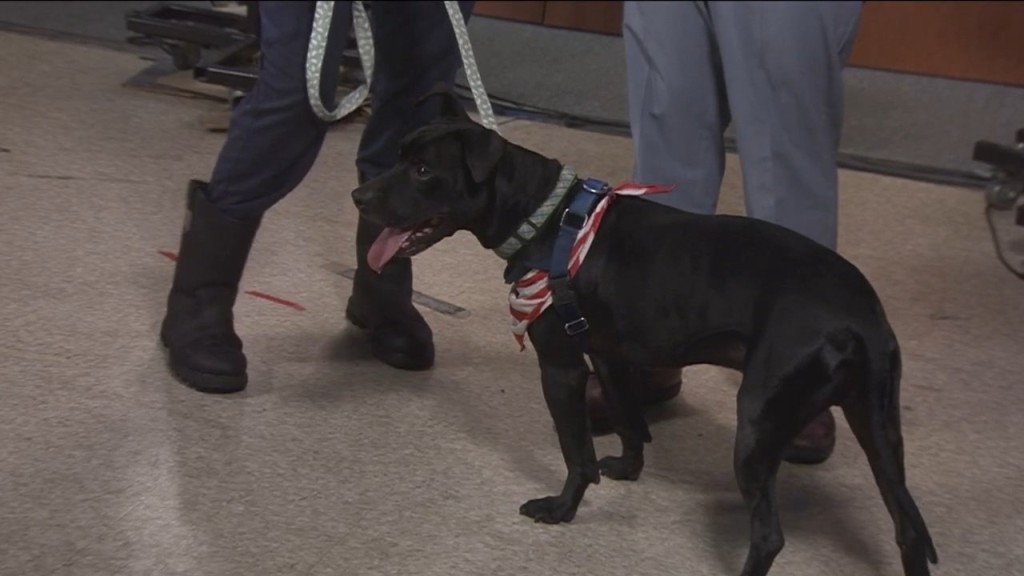 Meet Washington!
Here is the info from the RISPCA on this sweet guy: This young boy is a fun loving, adventurous and smart fellow. He walks nicely on leash and loves exploring new places! This boy has just the right amount of energy. He likes to walk and play, and ride in the car but he is also quite the snuggle bug. Washington enjoys walking with other dogs, although he would rather be the only pet in the home. He was rescued from a cruelty case and is really hoping to land a special forever spot.
The RISPCA is looking to set him up for success and they are offering transitional training to his adopter from our friends at Training Tails! If you are interested in him please inquire on our website at rispca.com.