Pick of the Litter: Meet Wilbur
Pick of the Litter: Meet Wilbur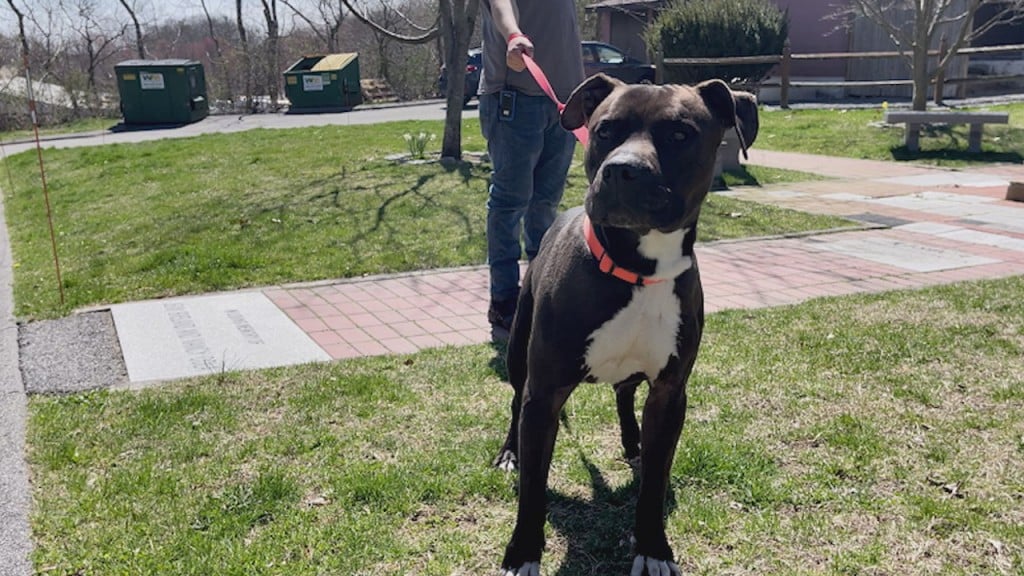 This two year old pit bull mix is super friendly and is looking for his forever home! He's really smart and knows most of his basic commands. He's two years old and loves being around other dogs, but would prefer to be in a home without cats.
Our friends at The RISPCA think Wilbur would be great in a home with school-aged kids. He has a bunch of energy so would love lots of outdoor time.
If you are interested in this friendly pup, you can contact The RISPCA at 401-438-8150 or by visiting their website to schedule an appointment.
rispca.com