Pick of the Litter: Meet Windsor!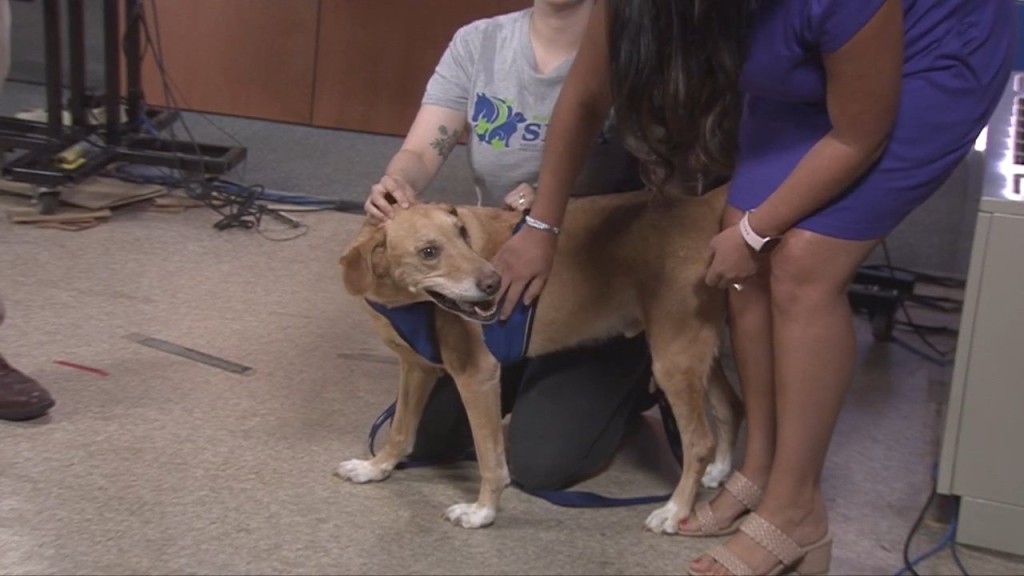 This week's featured pet is Windsor. He's a senior gentleman that still has a zest for life! He's looking for his forever home!
Here is some information on Windsor from the RISPCA:
"Hello! My name is Windsor and I'm a very sweet older gentleman. If you can believe it, I'm 11 years old!! The staff can't believe how excitable I still am! I love squeaky toys and I love being doted on. I might have a bit of arthritis but other than that I'm in pretty good health. I'm not even on any meds! I do have some irregular breathing when I get all worked up so short walks followed by an AC are a must for me! I love to feel the wind in my hair, could I be your co-pilot?!"
If you are interested in Windsor, you can contact the RISPCA at 401-438-8150 or by visiting rispca.com.