PICK SIX SATURDAY: Burrillville, EWG, Mt. Hope, South Kingstown, Cavaliers Co-op Win Week Two Games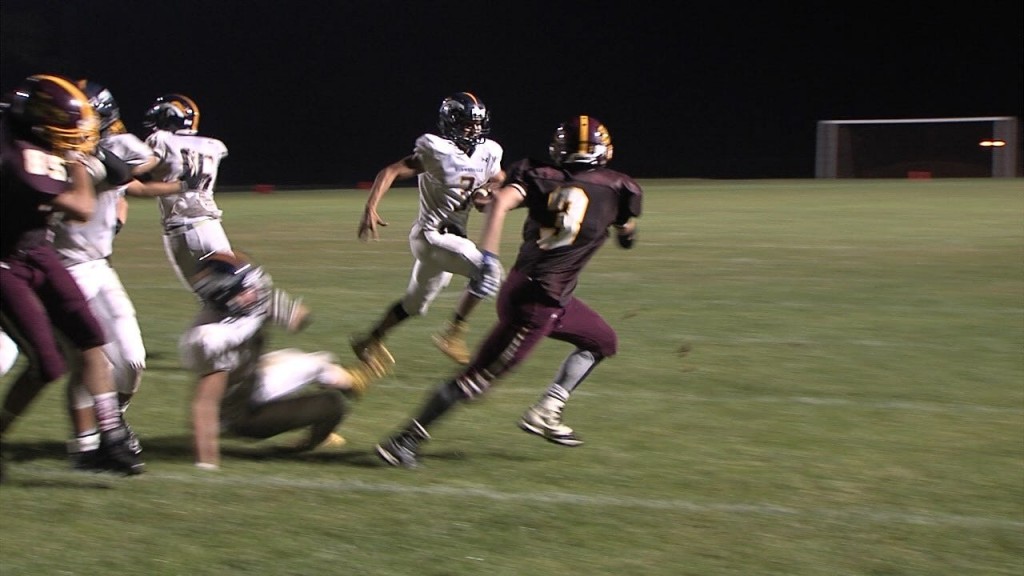 By Nick Coit
ncoit@abc6.com
In high school football Saturday, the Burrillville Broncos were successful on a two-point conversion late in the 4th quarter to beat Tiverton, 20-19.
Joe Coucher's touchdown catch in the 4th quarter helping Exeter/West Greenwich beat Ponaganset, 17-14.
The Juanita Sanchez/Providence Country Day/Wheeler co-op team blanking Scituate, 36-0.
The Mt. Hope Huskies earning a big road win over Classical in Providence, 16-7.
South Kingstown taking down Woonsocket in Division I action, 35-6.