Pickup truck runs into Dollar Tree storefront after driver suffers medical emergency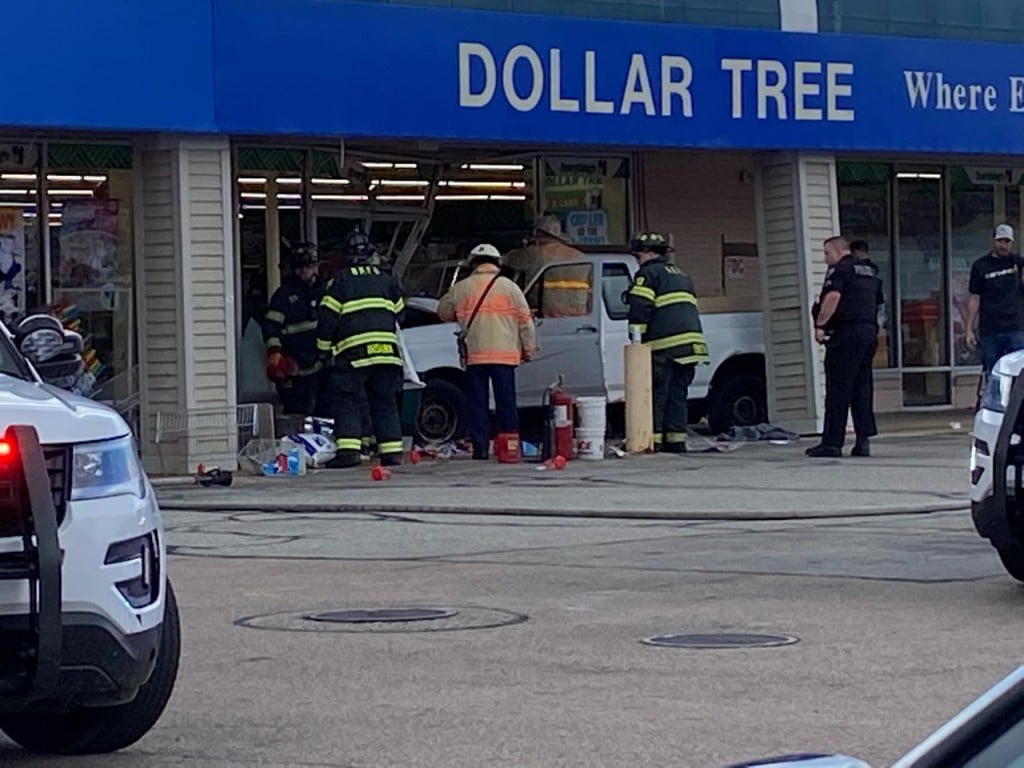 NORTH KINGSTOWN, R.I. (WLNE)- A pickup truck crashed into the storefront of the Dollar Tree on Post Road Sunday afternoon.
The North Kingstown Fire Department said the driver had a medical emergency and hit a car before it slammed into the storefront.
The man was taken to Rhode Island Hospital, according to Deputy Chief Aldridge.
Aldridge said no other injuries were reported.
The store will be closed for the time being.