Pierce Leads Celts Past Warriors at the Garden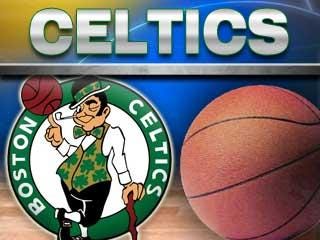 Ken Bell
Pierce scores 26, Celtics beat Warriors 94-86
BOSTON (AP) _ Paul Pierce had 26 points, Jeff Green scored 14 of his 18 in the second half and the Boston Celtics overcame foul trouble and some erratic free throw shooting in a 94-86 victory over the Golden State Warriors on Friday night.
Golden State guard Stephen Curry, coming off a 54-point performance Wednesday in a loss at New York, was held to 25 on 6-of-22 shooting.
Kevin Garnett pulled down 13 rebounds as the Celtics improved to 3-3 since the All-Star break despite playing much of the second half without their starting backcourt. Point guard Avery Bradley went to the bench early in the third quarter with his fifth foul and Courtney Lee picked up his fourth late in the third.
AP-WF-03-02-13 0343GMT