Pilgrim High School moves to distance learning following COVID-19 spike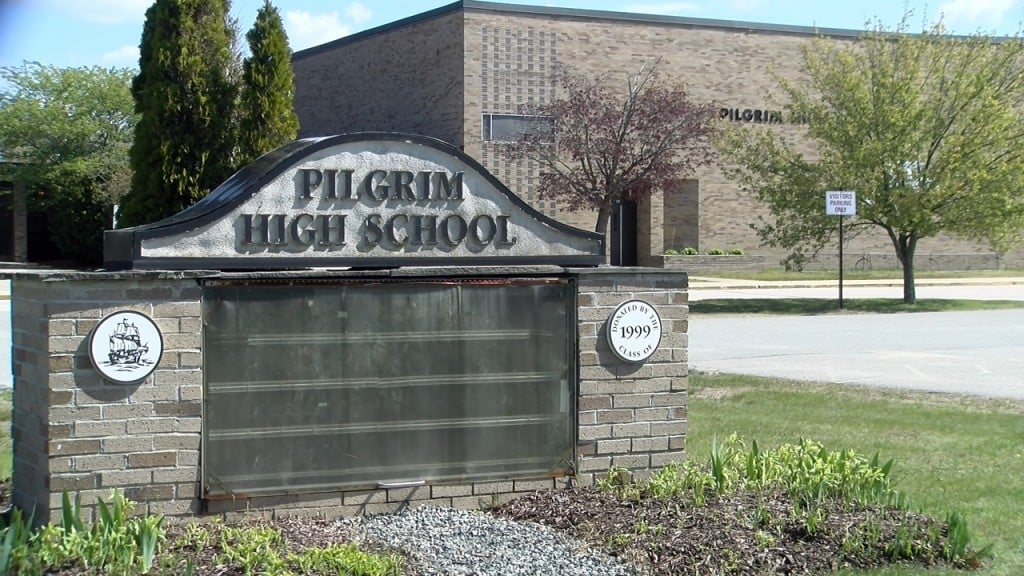 WARWICK, R.I. (WLNE)- Students at Pilgrim High School will be learning from home starting on Monday, following a recent spike in COVID-19 cases in the school's community.
Superintendent Lynn Dambruch sent a statement to parents notifying them of the precautions being taken.
"This is a serious situation that needs cooperation from the entire Pilgrim community. RIDOH recommends limiting contact with others and monitoring for symptoms," the statement read.
Students will report to Google meets for each class period. Attendance will be taken in each meet.
RIDOH will be setting up a COVID-19 testing site at the school on Tuesday. All students are encouraged to get tested even if they are vaccinated.
"Our priority is keeping students and staff safe. We will continue to monitor the situation and update you as we receive more information," said Dambruch in the statement.
There has been no indication of when students will return to in-person learning.