Pilgrim High School Principal Gerry Habershaw dies of heart attack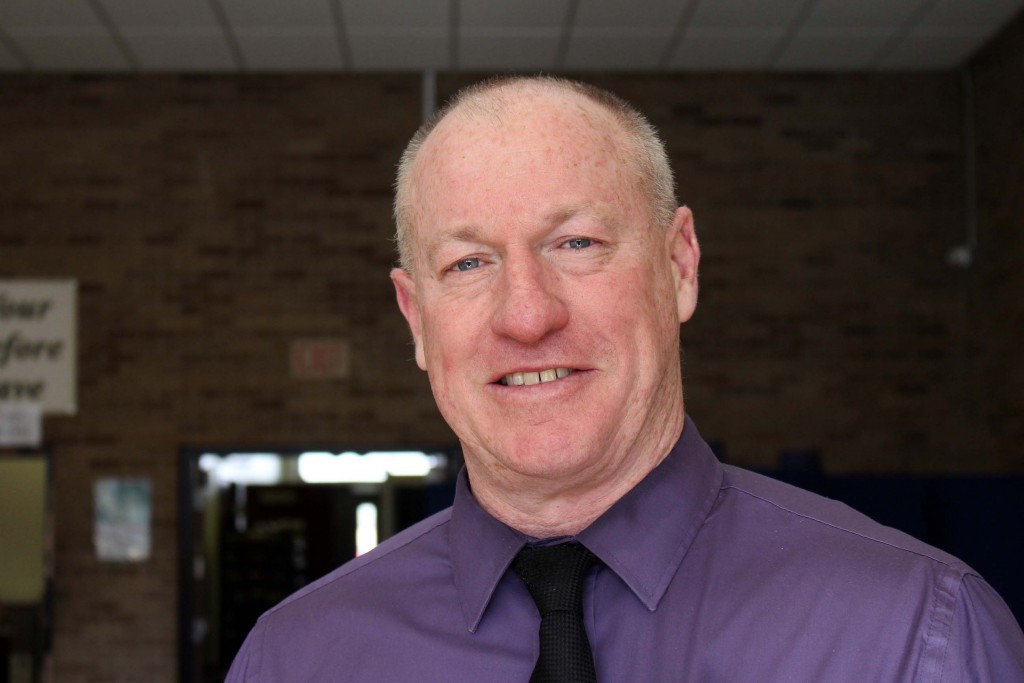 WARWICK, R.I. (WLNE)- A Warwick school committee member confirmed to ABC6 that Pilgrim principal Gerrry Habershaw died of a heart attack Saturday. The committee member also said Habershaw had been battling Covid-19.
Many paid their respects over social media, calling him a pillar of the Warwick community.
Before Habershaw's death, school district officials were looking into the school's homecoming earlier this month, where many people were seen not wearing masks in violation of school policy.
Warwick Mayor Frank Picozzi sent ABC6 the following statement on his passing:
"I knew Gerald Habershaw back when I was on the school committee. He was devoted to his students and co-workers. He touched the lives of so many in this city. Our condolences, thoughts and prayers go out to his loved ones. The city of Warwick is standing by to offer any support or help needed."
ABC6 will continue to update this story as more information becomes available.