Pit bull in fatal dog attack deemed vicious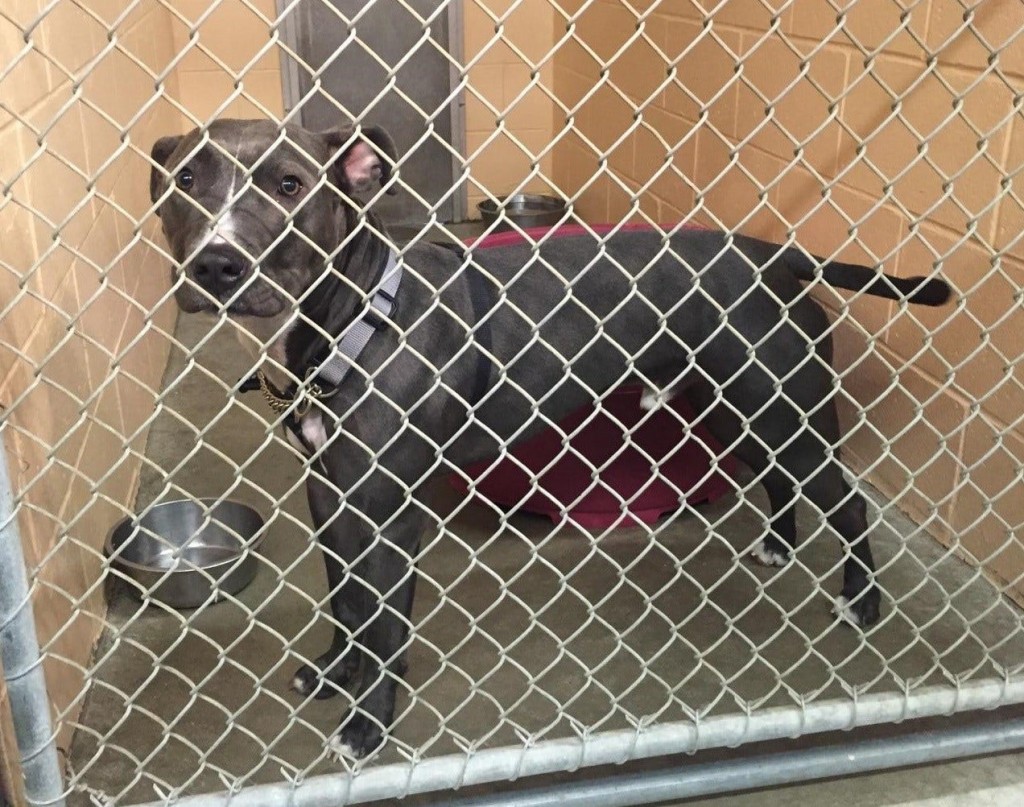 By News Staff
news@abc6.com
The dog that attacked and killed another dog in Warwick last week has been deemed vicious.
Police say the 1-and-a-half-year-old pit bull, Booker, wasn't on a leash when he killed a Papillion, Stewie, who was on a leash and being walked by his owner at the time.
The panel, made up of a representative of the Warwick Police Department, RISPCA, and a third member chosen by the Warwick Police Department and SPCA, voted 2-1 to let the owner keep the dog.
The owner of the pit bull is now required to comply to the following requirements:
$100,000 minimum insurance
Tattoo or microchip
Warning sign
Notification of the police department if the dog is loose
Leash and muzzle required if off owner's property
Leash or enclosed area required if outside on owner's property
If owner moves, both cities/towns be notified of move
Owner cannot give away or sell dog
The owner has 30 days to comply and was issued a Municipal Court violation for two counts of violation of Sec. 4-8, "Restraint of Dogs Required at All Times" for allowing his two dogs, Booker, and a husky to run at large. The violation carries a $30.00 fine.
© WLNE-TV 2016