Pit-bull killed after attacking two individuals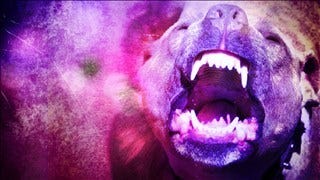 By: News Staff
Email: news@abc6.com
Twitter: @ABC6
FALL RIVER, MA (WLNE) – After responding to a report of a dog attack, Fall River Police shot and killed a pit bull.
In the area of Mount Pleasant Avenue, a 4-year-old boy and a woman were attacked by a pit bull allegedly belonging to a neighbor.
The young boy was reportedly attacked by the dog after attempting to interact with it.
When Police arrived, officers took action, shooting and killing the dog.
The boy was transported to Hasbro Children's Hospital while the woman was taken to Rhode Island Hospital.
Both individuals suffered significant, but non-life threatening, facial injuries.
Police are still investigation, and there is no further information at this time.
©WLNE-TV 2018