Pit bulls and addicts join forces in unique recovery group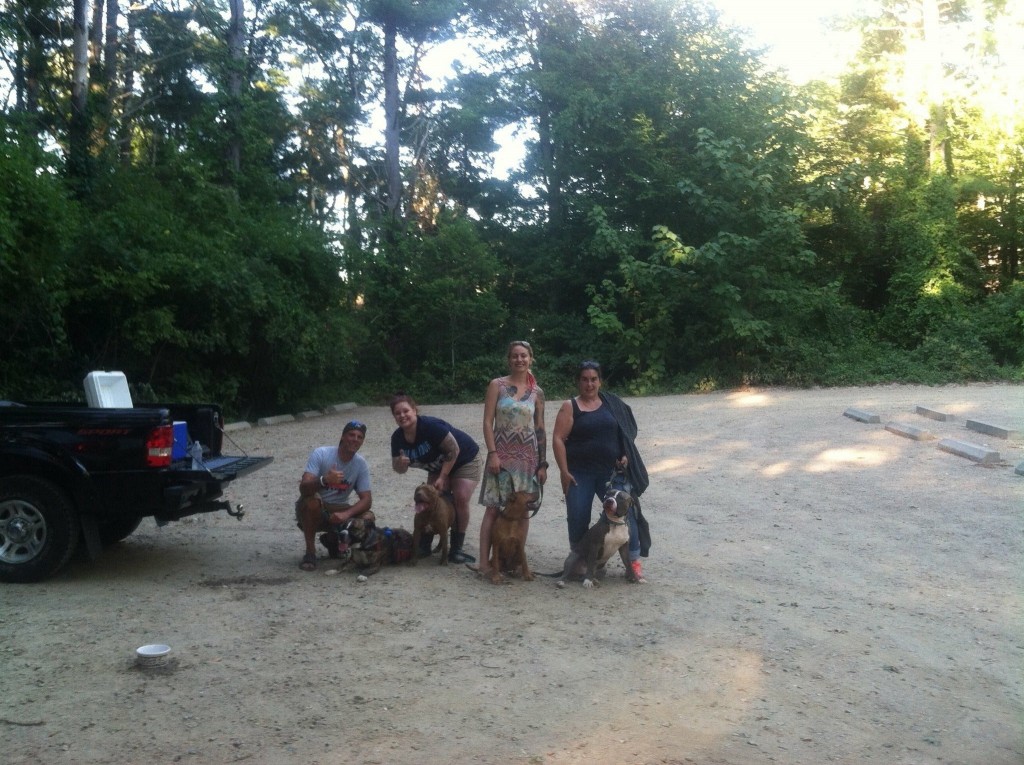 Every week from May to November Marissa Burke hits the road with her two dogs for a unique type of recovery group called "Pitbulls for Recovery."
"We go out for an hour to two hours and we do therapeutic pack walks. We will go out in a group everyone is assigned a different dog and we go to different locations anywhere from the cape to the South Coast," said Burke.
Burke created the group a year ago. She says most of the dogs are brought by volunteers. The 23-year-old explains that each dog undergoes temperament testing before joining.
"Pit bulls are very misunderstood people view them to be monsters," said Burke. "I wanted to show the world they are beautiful dogs here's some positive things about them."
Burke says there is a similar stereotype or stigma with addicts; hence, the unlikely match up.
"It's very soothing to know that you're misunderstood and you're working with something that's misunderstood to make something great," said Burke.
The 23-year-old says all are welcome but the focus is tackling the Opioid Crisis. In Rhode Island 336 people died of overdoses last year and in Massachusetts there were 1,465 overdose deaths.
Burke is hoping her small group can help to make a dent for those looking for alternative treatment.
"It's really hard to stay clean when you surround yourself with people who are still using. So, this is a program where who don't have that support system can come and meet with us and meet other people who are trying to do the right thing," said Burke.
Burke says anyone struggling is welcome to join her group including those suffering from depression, anxiety or mental illness.
For more information visit her Facebook page.