Plainridge Casino plans move forward as voters reject repeal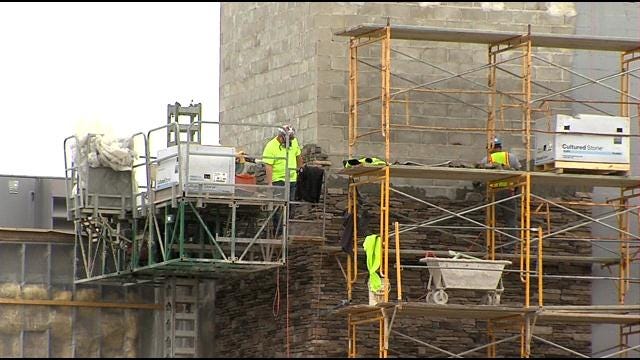 By Alana Cerrone
Casinos in Massachusetts will officially move forward.
Voters on Question 3 said 'no' to repealing the 2011 law allowing resort casinos.
The repeal was voted down 60% to 40%.
Locally, that is good news for Plainridge Park Casino in Plainville, where construction has already begun.
"Construction… that'll continue. We've got about 250 folks on the ground right now that'll continue to work. And then we gotta start thinking about opening dates and looking forward to June of next year is when we want the opening," says Vice President and General Manager Lance George.
That means hiring workers in the near future.
Penn National Gaming is spending $225 million on Plainridge to turn the race track into a slots parlor.
© WLNE-TV 2014