Plaintiffs suing National Grid seek class-action status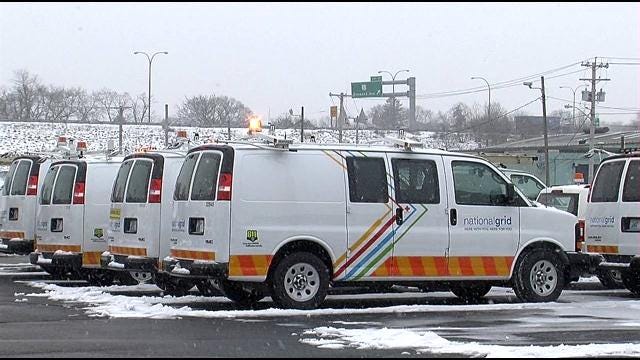 By The Associated Press
PROVIDENCE, R.I. (AP) _ A judge is considering a request to grant class-action status to plaintiffs suing to stop National Grid from shutting off utilities of low-income and medically vulnerable individuals.
The nonprofit Rhode Island Center for Justice is suing National Grid and the state Division of Public Utilities and Carriers on behalf of five named plaintiffs in Superior Court.
It says the utility is violating the law and the state isn't enforcing it. The parties met with a judge Monday.
The plaintiffs are asking a judge to certify their cases as a class action and order National Grid to restore service to medically vulnerable people who've lost it.
The state's objection says a class action isn't necessary or appropriate.
The justice center says the judge asked them to return Tuesday and didn't rule. The defendants declined to comment.
© The Associated Press / WLNE-TV 2015