Plane Crashes on Martha's Vineyard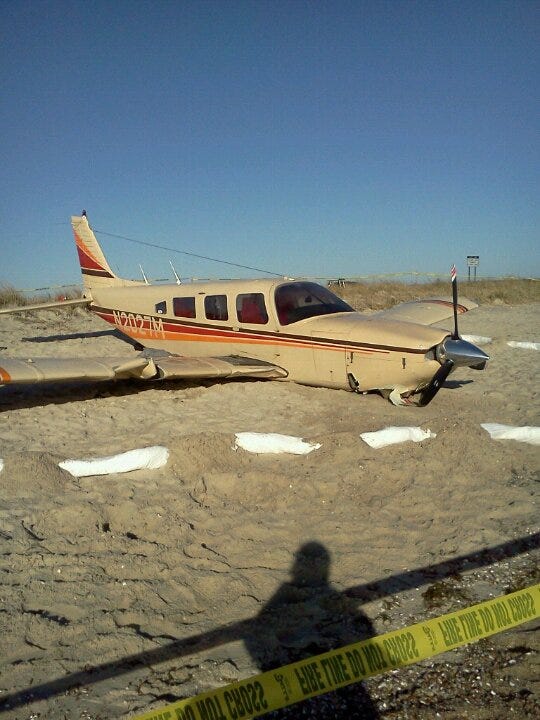 Massachusetts State Police, along with the Mass Aeronautics officials are investigating a small plane crash that happened on Martha's Vineyard.
The plane crash happened shortly after 9 p.m. Saturday night on State Beach in Oaks Bluff. There were two people in the plane when it crashed, no injuries were reported but officials took both to Martha's Vineyard Hospital as a precaution.
State Police are not releasing the identities of either passenger, but do tell ABC6 News that the pilot is a 67-year-old man, and his passenger a 45-year-old woman. Both are residents of Martha's Vineyard.
State Police originally responded to the crash Saturday night, but Mass Aeronautics officials were not needed on scene until Sunday morning, due to the minor nature of the crash.