Plans for 2 new high schools passed by Warwick City Council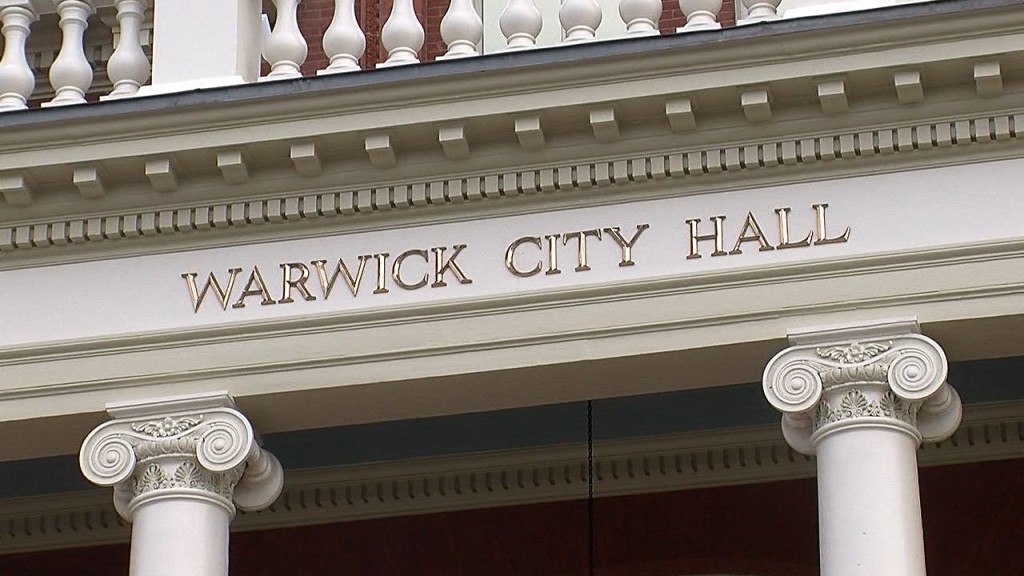 WARWICK, R.I. (WLNE) — The Warwick City Council approved the city's plan to borrow up to $350M to build two new high schools.
Voters approved the plan Monday night after an independent firm reviewed construction costs to see if the schools could actually be built on a budget of $350M. That firm determined it was possible.
According to Warwick's Mayor Frank Picozzi, the costs cannot exceed the $350M limit because that's all voters authorized.
The next steps for the project are engineering and designing the new facilities. Officials say it is a lengthy and expensive process but at the end, annual costs will be determined.
If the costs do exceed the $350M limit, officials said the project will be "value engineered," or scaled back to save money.
Mayor Picozzi further stated that the cost of the schools to the city will be offset by 55% of reimbursement from the state.